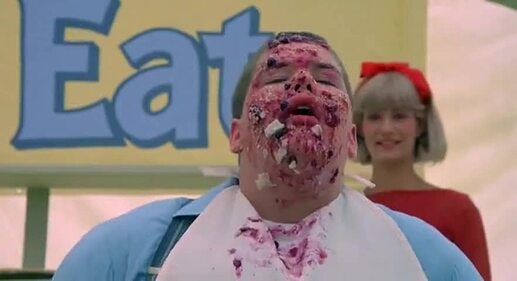 Me after stuffing my face with Kool-Aid pie for the last two days!
Thanks for posting @checkmate260!
That was entertaining
Classic!!
The 4th and 1 was a layup, all those guys open because the D didn't get set. Great call and execution.
I can remember so many times as a Lions fan watching that happen to us. It is so nice to see how our coaches and team are using everything available to beat other teams. It is an entirely different level and the difference between good and great teams because just one or two plays like it during a game can be the difference between winning and losing.
What I enjoyed was Campbell saying that they knew what defense the pack would be in. Made me happy
Really cool to see the strategies behind the blitzes. That's something that's very hard to notice in-game.
It's a nice, fun, easy trip for us to go up to our second home (lambeau) & snag a W. It's sort of like Shoveling the driveway…a little bit of a pain in the ass to get all suited up for it, but it's rewarding to know you took care of your business, then go inside with a warm drink and a fireplace… and snuggle in with your woman.
GB is becoming a piece of cake. I hope Rodgers stays.
Probably the most shocking thing was when they didn't call Anzalone for roughing the passer!! I think it was a clean hit, but we've seen that kinda shit called so many times over the years against us.
Since when are you shoveling snow down in Florida!? ps - I'm jealous as ■■■■
Memories, my brother. Not sure if I'll ever shovel snow again.
Lovez me some Florida
And lots of OJ with extra pulp!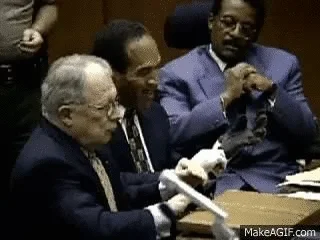 Literally having some now. Sick AF, man. Getting better, but WOW!
Chest vibrates when I breathe, cuz there's "stuff" in my lungs.
Feel better brother…don't be afraid to try some apples.
I'll keep that in consideration.
Great video, but I think these two had way too much coffee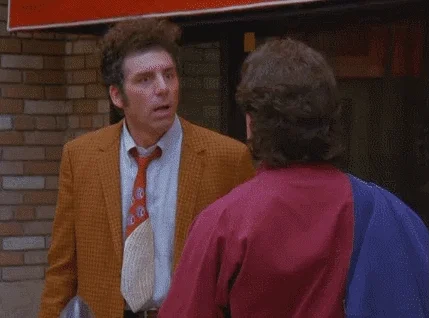 had that over Christmas. Still hacking up bits of murk