This popped up in a search and I thought it would be interesting to share. This is a hot take from someone during the offseason of 2020 regarding the free agent signings. Which means the assessments are prior to the guys playing for their new teams. He lists the 5 worst signings that offseason, then gives 5 more players as honorable mention. Big V made his top 5 with Jamie Collins and Chase Daniel making the 5 honorable mention list. Meaning Bob Quinn managed to make 3 out of the top 10 worst signings that offseason (according to this guy, and he was right).
I think he nailed everything except for the Tom Brady signing, which he got WAY wrong. 2020 NFL Free Agency: The Five Worst Free Agent Signings - Battle Red Blog
"It's going to be riveting watching Brady hit checkdowns on his way to an early playoff exit instead of playing the angel's harp and pushing the ball down the sideline."
And of course a key moment from the 2020 season was Tom Brady hitting this pass in the NFC Championship Game.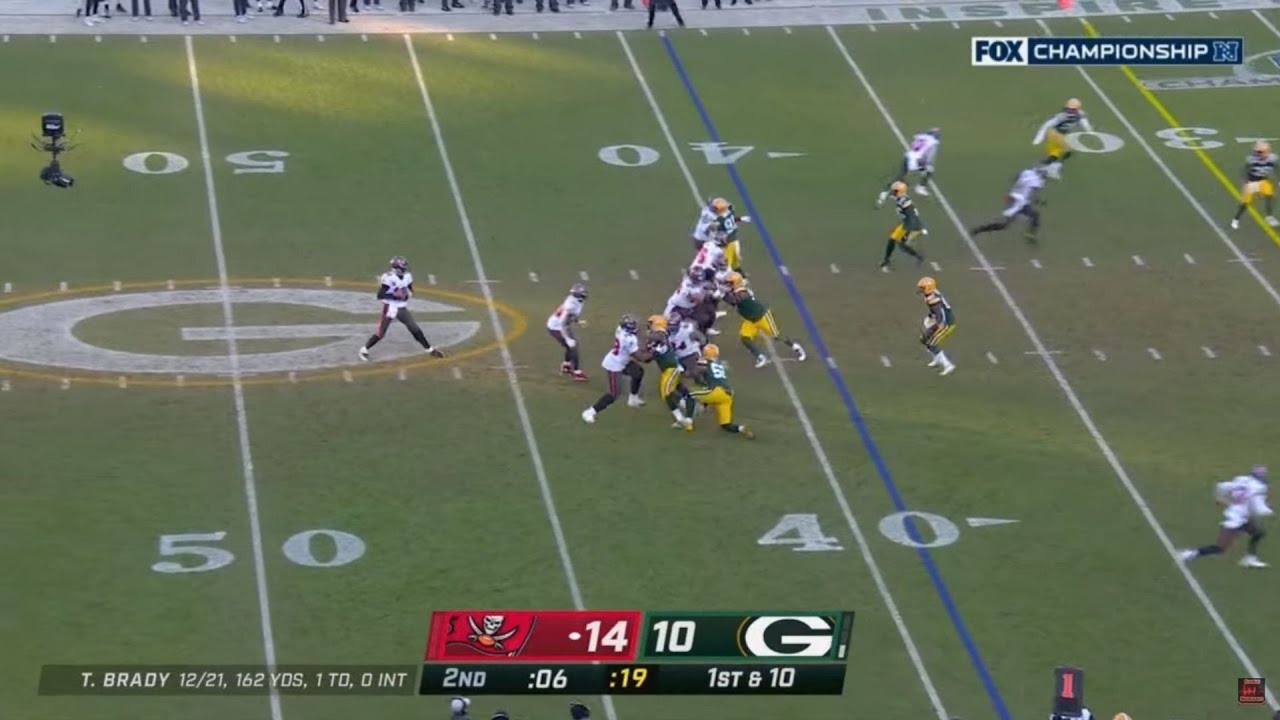 Which mimicks a pass Tom hit earlier that season.