Man they are fast and strong . We are not even close to this . Big difference.
Anyone who wants to feel better just needs to remember that we aren't the Broncos.
We have the talent of a 6 win team, one year away
Garoppolo pulled an Orlovsky and ran out the end zone lol
Jimmy G bailed out by a safety
I'd take the Broncos Defense and their kicker!!
lol @ Jimmy G
That Broncos coach has been horrible. I've been on the roasting of DC today but he hasn't been nearly as bad as Hackett has through his first 3 games.
I think Russ is on a severe and rapid decline too. Too bad, cause their roster is pretty strong.
Hackett has been terrible .
I'm loving this kid Hufanga
I liked him at USC. Scouts were concerned he was a tweener. From Oregon kust like Troy Polamalu.
San Fran is going to have a problem if Trent Williams is out long.
I remember hearing some analysts last year talking about how much Garrett Bolles has improved….
and he has been complete complete garbage against the Seahawks and 49ers from what I have seen.
He got lucky that he wasn't called for 5+ holding calls against Seattle… and has been much better tonight.
Plus… he lines up off the LOS… like waaaayyy off… and should be called for illegal formation on almost every pass set.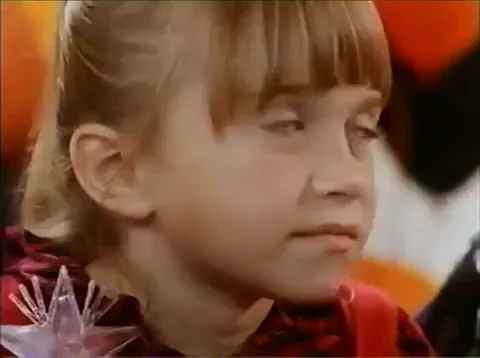 Mouse, feel free to tell me about all the pro bowl talent on this defense. Can't wait to hear all about it
This has been evident that it was coming for a couple years…I was shocked at the ridiculous contract he got, years and $ at age 33/34.
If Russ can't cook any longer the Seahawks are going to be able to load up.
Man I thought Russ had that 1st down on the challenge
No I'll bet anything we win more then 6 games. Just because the coaches gave one away to vikes on the road. Doesn't mean we're a 6 win team with our schedule. That's just hyperbole
Talent on defense
Hutch
Walker
Okaduh
Rodrigo
Harris
McNeil
Like I said talent of a 6 win team. When these are your top guys considering age/experience on Defense right now you're typically looking at a 4 win team. Thankfully the offense has more to it & should be able to get us to 6