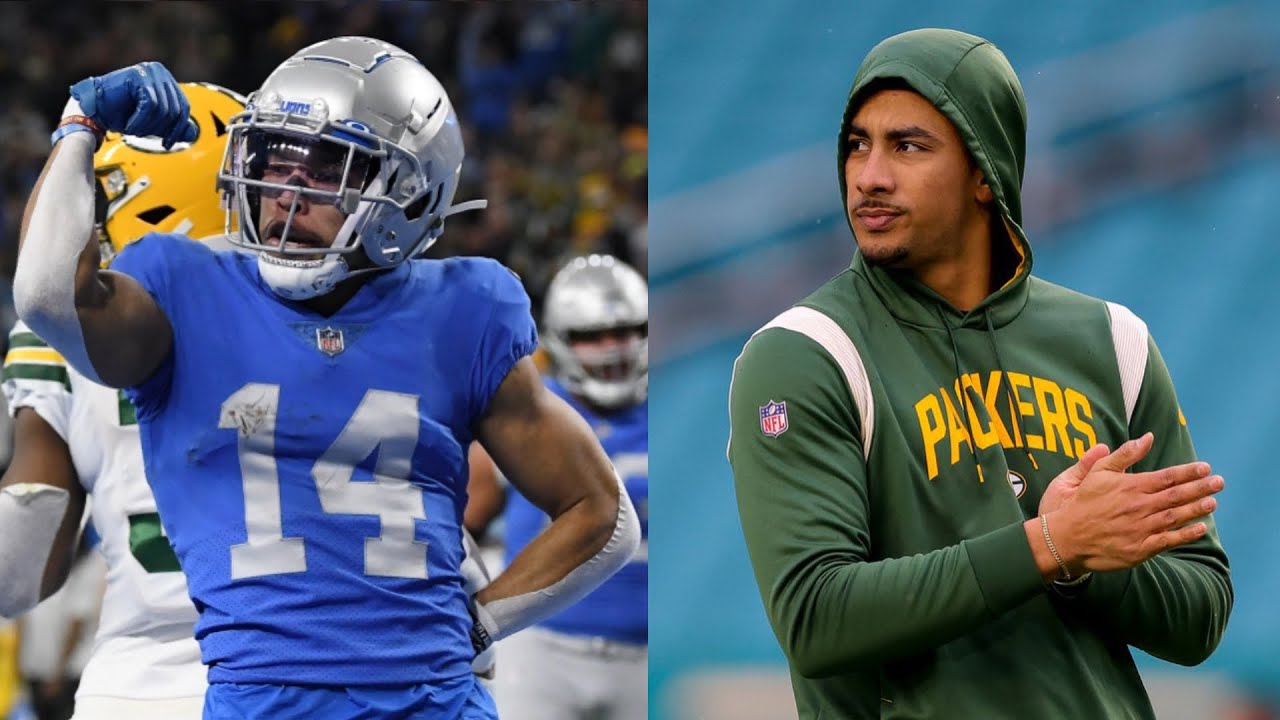 I like to reality check myself since fan-vision is like looking down an optimism tunnel when you're high.
This very good look at NFCN looks at everyone's off-season so far and makes realistic good points:
Lions terrible defense was tied for the 2nd BEST in our division!! 427 PA Yikes. Leo's top tier O added scary speed at RB and a TE who cuts on a dime then accelerates. So, the D just has to be mediocre to win 3 more games than last year. The secondary talent went from yikes to dam good in the off-season and we may have figured out how to stop the run. Top 5 O + Mid-tier D = NCFN Champ and playoffs.

Packers had strongest defense in division (370 PA), Aaron Jones, Christian Watson & Romeo Doubs. Lions swept them but by a combined score of 35-25 (a whopping 17.5 points per game for the Ben Johnson offense). So, Jordan Love only has to be a solid QB for this team to finish better than their 8-9 last year. Defense travels.

Vikings didn't really address their defense which was as bad as the Lions (427 PA both). They gave up Zadarius Smith and just added DE Marcus Davenport. They gave Cousins more offensive weapons in the draft but should have been an 8-win team.

Bears had worst O and D in the division but bought a star in WR DJ Moore, and added TE Robert Tonyan to go with Cole Kemet, 2 good OL (plus the kid they drafted early), and 2 bruising RBs to go with Herbert. Then on D they got 2 very good linebackers, a good DT and already have a stud safety Brisker. Like Jordan Love, IF Fields can just be a decent QB then they'll steal a couple games.
So, there's the realistic look. Defense tells the tale oddly enough.