And still in the driver's seat for #1OA
Yup - I'm good w/it, unless it gets us Okudah II, because we somehow get pushed down in the draft rankings.
I can't see them winning anything without a QB and a kicker.
How sad is it that your best chance to win is if your starting quarterback gets hurt?
If Campbell was pretty much only calling running plays, why not Blough?
He has shown he has a little bit of wheels.
0-16-1
In Goff and Santoso we trust
100% I am sure the weather will get brought up. So why not put in your QB who can actually run. Defense has to do more than stack the box then
The losing streak is over! Everyone celebrate!
0-16-1 here we come!
We didn't lose and we are still drafting first overall! Couldn't ask for more. lol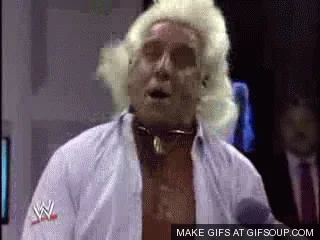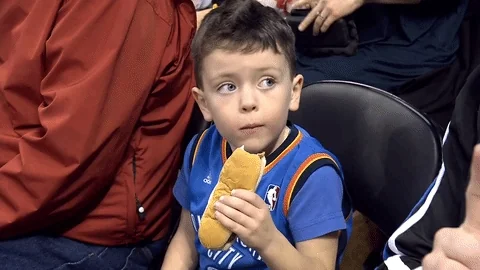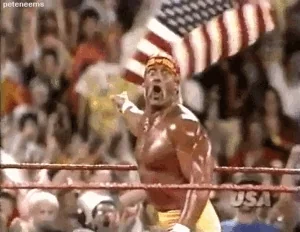 Yeah, being it's the first time ever that 0-17 was even available to do,
I'm very happy we didn't go there.
First to 0-16 was bad enough.
I think there is a real chance we win 1 down the stretch. Especially if we can keep running the ball well. I'll say 1-15-1 is my new prediction. Hopefully it doesn't cost us the 1st pick, lol
Very possible. I think we win on Turkeyday.
Hope Texans can win one more
The league should really just change the schedule and let us play the Texans in week 17 to decide the 1st pick!
YES
A playoff with the worst 3 teams. Worst team gets a bye - then the winner of the wildcard vs the worst team to decide who gets the trophy (#1 pick)
I think ppl would have a riot with it.
Loser-bowl parties