Big loss for them. Dudes been banged up all year
Great, here comes another asterisk.
Detr******oit Li**o****ns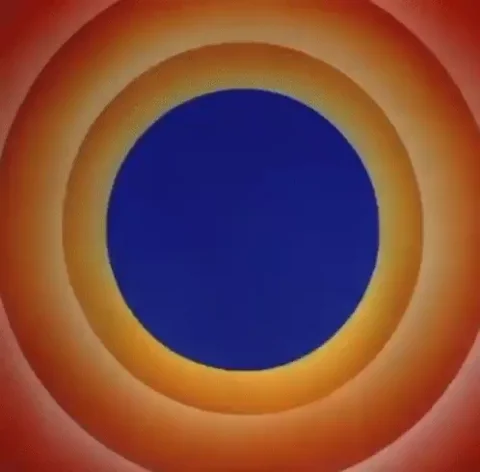 Hasn't played much except a couple games recently
He's the running back version of ex colts safety Bob sanders. Game changing talent when they're on the field. Unfortunately often injured and missing more games than they played.
mmmm
me thinks Jonah isnt Playing
likely seeing Sorsdal or Awosika at LG
If Jonah is out does Swordisall start again at LG? He was a sieve Sunday
First game at a new position I thought he did fairly well. Let's see what he looks like with more time. Assuming he gets the start of course.
Don't disagree but I'd rather not have a rookie out of position getting OJT on prime time Thanksgiving.
What's the deal with Awoskia. He's supposed to be the primary LG backup
Jayden Reed was added to the packers injury report with a chest injury today
Musgrave, Aaron Jones (as already known), Dontavyion Wicks, Emanuel Wilson (RB3), Josh Degura, and Devondre Campbell all with DNP, with a bunch of LP on Kenny Clark, AJ dilion, Elgton Jenkins etc
Darnell Savage i dont think will be back for this game yet either
they have 17 players on their injury report
thats actually insane.
Maybe the coaches think sorsdal is better? They could also be using this as an evaluation to see if they need to draft a guard or not for next season. Who knows?
Awosika was grading out well via PFF a 69.5 is a pretty solid grade. Sordiaol is a 44.6 so far.
I know Awosika had to leave the Raiders game midway through because of cramps. Maybe they just don't trust him to be in game shape?
Maybe. I would expect awosika to grade out better than sorsdal. He's been in the league 3 years. Sorsdal coming from a small school was already behind the curve. I think he's done well and has a higher upside. Or maybe they're giving him the reps to develop him faster?