As per Schefter…he is done with the Pack!
You've got to update that thread title with more information or people will pass it right up. This is colossal news.
I just had kind of a scary thought. What if they trade with the Niners and grab Fields? If he's as good as some here think he will be that'd be just about worst case scenario IMO
Packer fans are in freak out mode, this is full of awesome!
Imagine your team drafting a QB in the 1st round, and then a year later you are freaking out that he might have to play.
I wonder if this was released so close to draft to force teams who want him to panic and overpay for his services?
GB was always going to get a haul but this may get them a bit more…IMO
I can't see them getting rid of Aaron Rodgers right now with the MVP season he had last year, but they did move on from Brett Favre, so it's very possible.
Rodgers out of Green Bay!!
Dalton in Chicago!!
Lions picking #1 overall next year? So what…let there be CHAOS for everyone!
If he is moved, I wager that wherever he goes…
The LT becomes a pro bowler
The #1 WR becomes an all-pro
The defense gets better
The team wins the division
The team goes deep into the playoffs
#It'sallabouttheQB
Don't think it's really what they want…it's what he wants.
They can be stubborn but he could refuse to play this season thus hurting any compensation you would get for him!
Oh Please tiny 4 lb baby jesus make it so!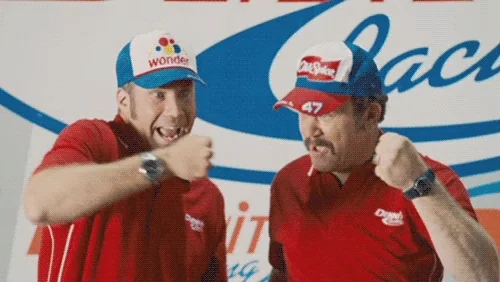 Lol still think Rams are winning the west? If this happens Stafford took the curse with him.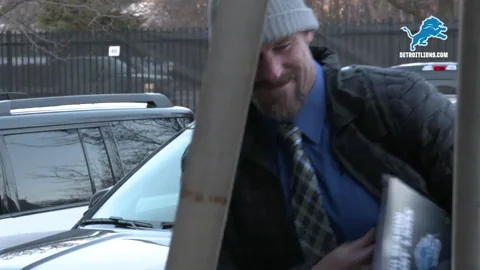 It's killing Rodgers that Brady left NE and won another ring. Plus brought players with him. Cherry on top being management had no issues helping him facilitate bringing guys there.
Rodgers thinks he's the GOAT. It's killing him he isn't in that conversation. If he stays in GB, he isn't going to win another ring either.
Brady, he's got his whole team back for another run.
AR thought "if Matt can do it, so can I"!
Worst part is of Love comes in and lights it up like him and farce did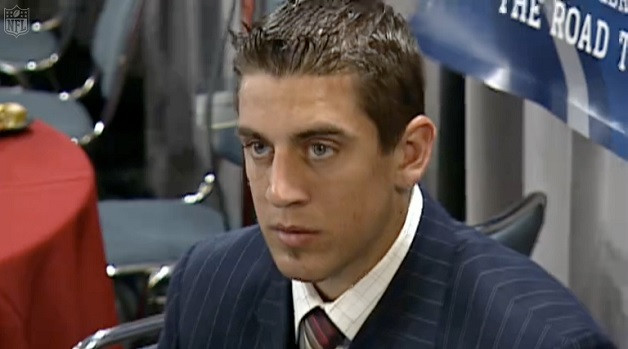 Aaron Rodgers loves "NFL Draft day". Lots of good memories…