They are probably wishing they had traded him for Jarred Goff and two firsts…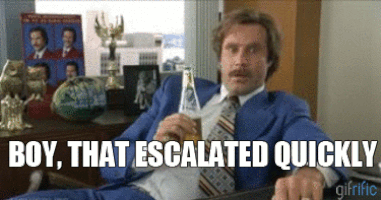 Haha it sure did.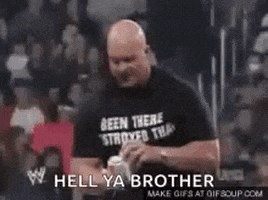 The Packers front office and possibly fans don't realize how lucky they are to have back to back HOF Qb's with Favre and Rodgers. Without Rodgers, the Packers are a 4 win team at best.
LOL. This is gonna be fun to watch.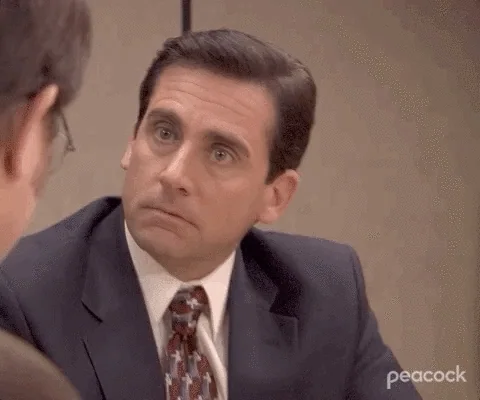 The Pack should trade AR to the Texans…
The Packers saying they are still dedicated to A-A-Ron is a little like the Titanic looking to make amends with the iceberg.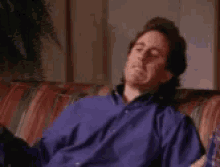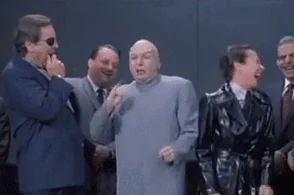 Oof, I really don't want them to go from Favre to Rodgers to Watson.
No different than this GM's job when cutting players etc. If you're a GM in the NFL you're making seven figures AAV.
The guy is a millionaire and GM contracts are guaranteed so they would owe him millions. Let's not be Latrell Spreewell about this.
Completely agree. The NFL is a cutthroat business and the GM cuts players and destroys their dreams and potential careers all the time. It's a ruthless business.
You crack me up, bro. Sometimes a master sarcasmist
4 wins? But we only play them twice.