They are probably wishing they had traded him for Jarred Goff and two firsts…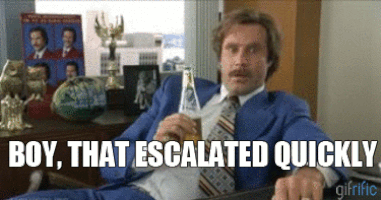 Haha it sure did.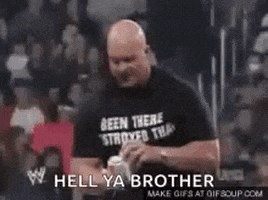 The Packers front office and possibly fans don't realize how lucky they are to have back to back HOF Qb's with Favre and Rodgers. Without Rodgers, the Packers are a 4 win team at best.
LOL. This is gonna be fun to watch.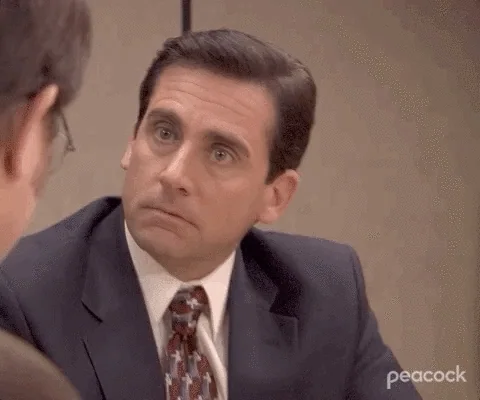 The Pack should trade AR to the Texans…
The Packers saying they are still dedicated to A-A-Ron is a little like the Titanic looking to make amends with the iceberg.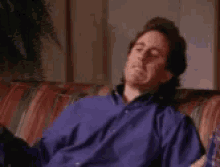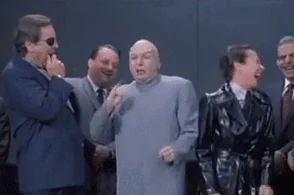 Wow!!
You are messing with another man's life!! His job! His family!
What a shit person Aaron Rodgers is! (if this is true). Rodgers can have an opinion, but to actively pursue the firing of your G.M. is way out-of-bounds for an NFL player. This is not a "life or death" job. I can't imagine how enraged Gutenkunst is right now. It's one thing for you to say you don't like me…or even hate me. But you take food out of my mouth, and money out of my pocket, and threaten my family's livelihood, we'd have a slight problem Rodgers!
This is completely OVER THE LINE for an NFL player.
I don't care how bad Gutekunst is. This really upset me reading.
Oof, I really don't want them to go from Favre to Rodgers to Watson.
No different than this GM's job when cutting players etc. If you're a GM in the NFL you're making seven figures AAV.
The guy is a millionaire and GM contracts are guaranteed so they would owe him millions. Let's not be Latrell Spreewell about this.
I really don't care if I was making a Billion dollars a year as G.M.
Not about money.
Know your role, and stay in your lane.
I just woke up from a Saturday nap, so maybe I'm a little fuzzy in thought right now. But this set me off when I read it (Rodgers news)…that was my gut reaction.
Completely agree. The NFL is a cutthroat business and the GM cuts players and destroys their dreams and potential careers all the time. It's a ruthless business.