Amon Ra at 11 tracks. Sewell at 24 is a joke
He's such a bears homer. There's no way Sewell would get by Detroit. And if Chase is gone Bengals would take Sewell.
He justifies it saying "it may seem like a big drop, but I'm doing what I'm doing"… So basically, he knows he's biased, but doesn't care.
Tell me you suck at your job without telling me you suck at your job.
Whoever wrote this, time to work on your craft or find a new profession
Amon-Ra at pick 11 (what?) and no mention of Amon-Ra in the paragraph below. Huh?
And keeping Trey Lance in the top ten is embarrassing. Dude just lost his job to Mr Irrelevant
I killed a few brain cells reading that…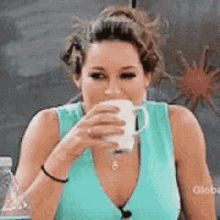 His job is to get us to click on it. It worked.
I stopped reading at Hufanga…
Even staying just with the Lions, putting Amon Ra over Sewell is a joke. Yeah, I like Amon Ra. Sewell is a beast.
ARSB's pff score is 90.8, Tofu Hungamunga is like 68.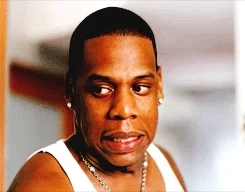 I really wonder how good Hufanga would have been those two years playing behind the Lions front seven. I think a lot of average to good players look like stars playing behind the 49rs front seven.
Yep and ARSB hasnt exactly been part of a WR group that strikes fear in NFL defense's. Let's face it, he made his mark the second half of his rookie year when there were not many other weapons for Goff to look at. Obviously it was with good reason but it's not like other players were being doubled and he ran free. The same cant be said for Hufanga who has arguably the best front seven in football wreaking havoc in front of him.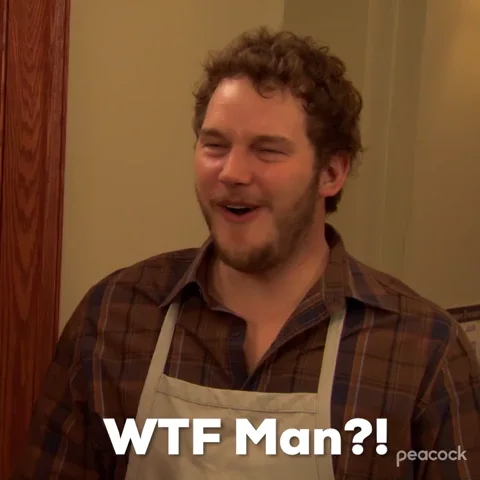 Ironic that a guy named Rank would write this because this steaming pile of an article really stinks.
Clickbait opinion piece from some ham 'n egger.
It's a clickbait world, we are just living in it.
He works for the nfl network and is on multiple different shows, lot of them fantasy football focused shows.