Hutch
-Nowhere near his ceiling
-Will greatly benefit from a full season of NFL strength and conditioning.
-Will have help next year and be harder to scheme around
Excited to have him on our squad
Up and down rookie season, but that's to be expected. I have high hopes for this dude
Speaking of these all 22 reviews…
Sewell is incredible. Some of these plays are remarkable. We have the best RT in the game.
You guys should check this out if you get a few free minutes. Sewell is the real deal and then some.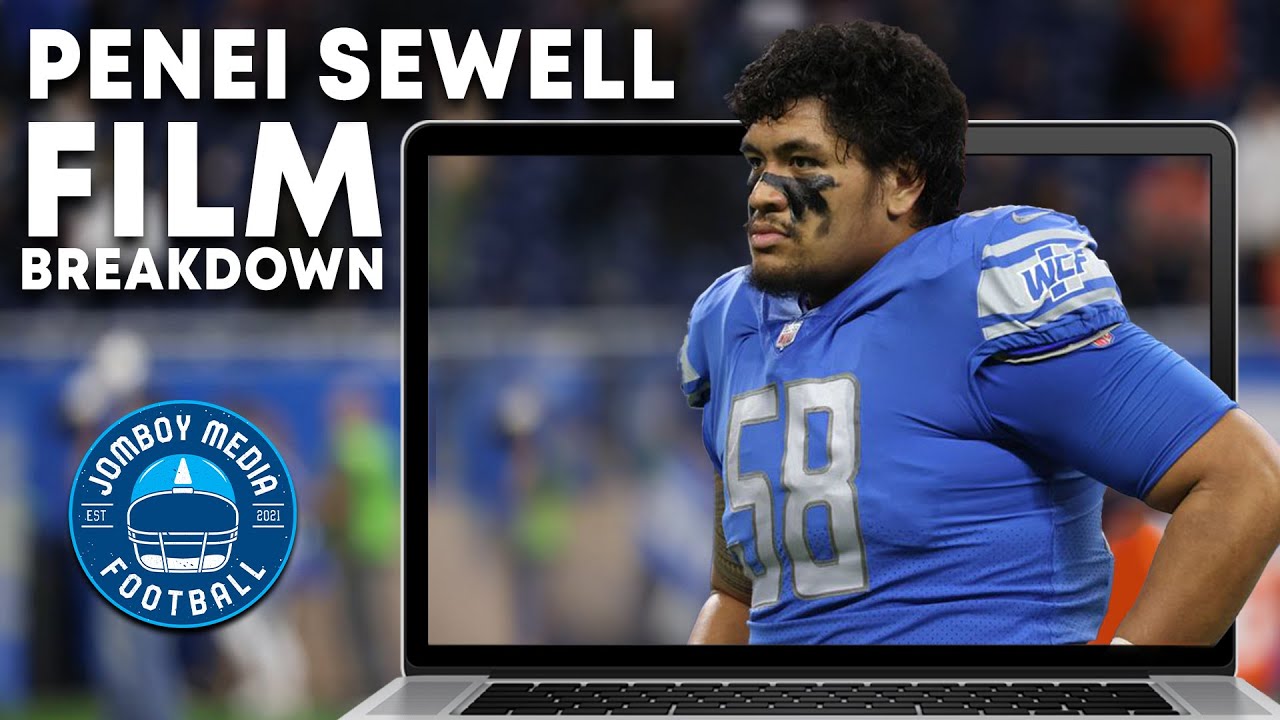 I'm glad they committed to playing him more at the open/weakside DE spot this last week. I don't want to see Hutchinson effectively moving over into a 5-tech spot.
We have doo-doo for interior defenders, but I can't help but wonder what Schwartz and Washburn could do with these guys.
Also, the beauty of a 4-man front is that you don't have to commit additional players to defending the LOS. If you're using 4 men and committing a DB, then you've lost the edge a 4-man front gives you. Again, we don't have the horses, but still, I'd sooner play more 3-4 looks than what was shown here.
If this team added Will Anderson in the draft, Hutchinson may be an all-pro next season. Hardly anyone else gets any pressure.
has anyone been called for holding on hutch this year? couple times maybe?
Watching him block the CBs…LOLOLOLOL. juuuuust shoves him. Varsity vs Rocket Football.
Penei needs to stop it with the pre snap penalties. St. Should quit it with the drops too.
This topic was automatically closed 240 days after the last reply. New replies are no longer allowed.