oh man… was really enjoying the video…
and then I saw that familiar scene….
.
.
.
.
The first frame has the WAS defender using the Trey Flowers hand placement from that game at Lambeau. Though that helped us get rid of Patty Cakes so probably for the best.
Oh man… I was watching the hockey game and stopped this video after first post.
Then I realized that Boye Mafe absolutely posterized Hock on one the next plays highlighted.
.
.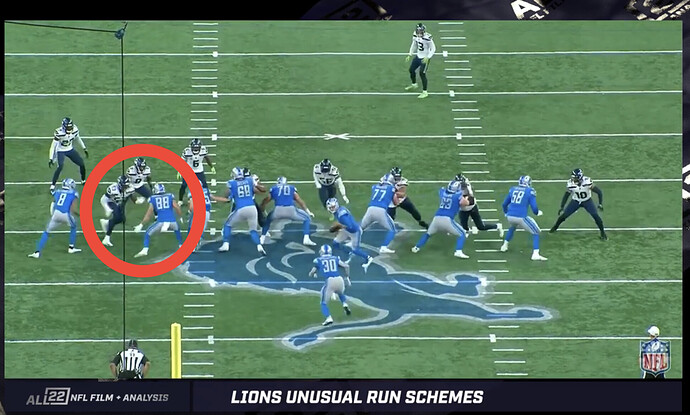 .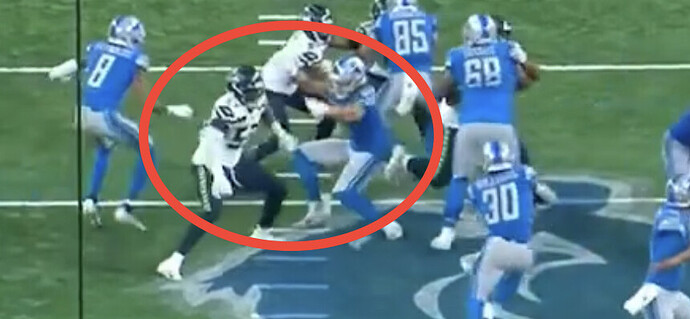 .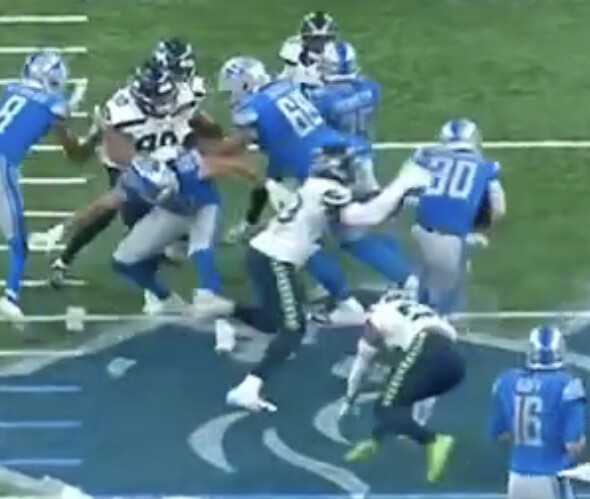 Who is this Imanra St.Brown.
This topic was automatically closed 90 days after the last reply. New replies are no longer allowed.