My god his much worse could he be? Definitely the weakest link of our defense.
About 25 players and coaches and a GM need to go.
Same suckfest for about 5 years … and literally going nowhere.
No players to build a franchise around, a ton of injured or underwhelming draft picks.
And it wouldn't matter if we were good, because the NFL hates the Lions, and loves GB, Dallas, etc.
Great time to stop watching NFL if you ask me.
LBs are a problem in general for the Lions.
Draft help is required or maybe a free agent.
Defense needs to be priority for the Lions in 2023. I know that many want a QB but the offense (when healthy) has been decent. Missing Swift, St Brown (after one series) and still a first round WR to come back.
But he's another "pal" from the Saints! You know DC is loyal to his boys, regardless of performance.
That, or, he's the best we could get.
Many of you seem to be stuck in this fantasy that this is a desirable destination.
21 months ago, at least 4 of our own players flipped this franchise the bird, like Megatron, Suh, and Barry, before them.
You seem to think other players don't see it, or care.
The guys that don't care are guys like T Williams, Perriman, Chark, Anzalone…
Guys on their last leg, hoping for one more payday.
Boo your title
Keep it classy lions fans
This the type of post that gives us what we deserve
Mess up all our karma and make us all a bit dumber for reading it
Exactly or guys with more limited options and those with options dont have an interest in coming
No matter how kind and wonderful our fanbase is to the players.
" Calvin didn't earn his money ! " and no top notch agent or player would notice
And to get their notice you need to give a flowers like contract which was big enough to factor in protecting their money in case lions want some back.
I was told in another post that it was my positivity keeping the Lions down all these many decades. Now you're saying it's the topics title. Never knew I wielded so much power. I expect all of you to bend the knee and then, and only then, will I release the Lions from my curse. With great power comes great responsibility.
Do it by midnight and I'll get us to 12 - 5.
End the curse immediately!!!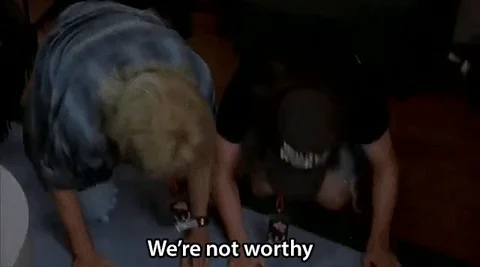 11 game win streak incoming!!!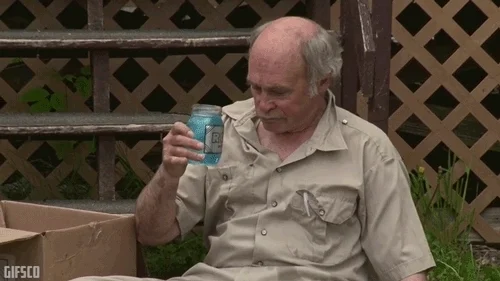 Classic!!! You're the man!!!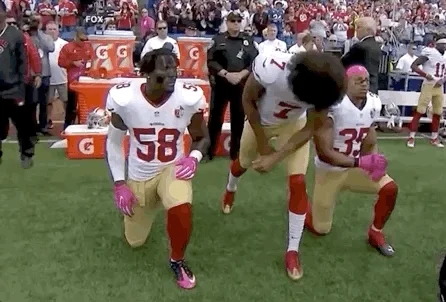 12-5!
Highway to the …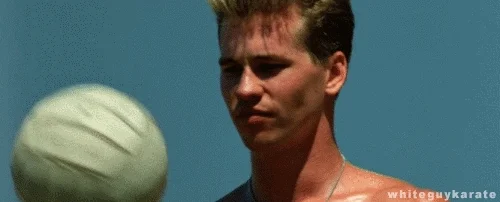 But draft choices don't have a choice, like FAs.
His title has history here….
a reference to the Autozone commercials….
aided by a little dyslexia from @kalspa
He actually had a pretty good game until the end. He broke up some passes, made some critical tackles, and caused that fumble. The issue is that he's inconsistent week in and week out.
I was still grumpy from the game
It's a game of inches….
right after Swaggy fumbled… Analzone nearly grabbed a pick-6 on the next play.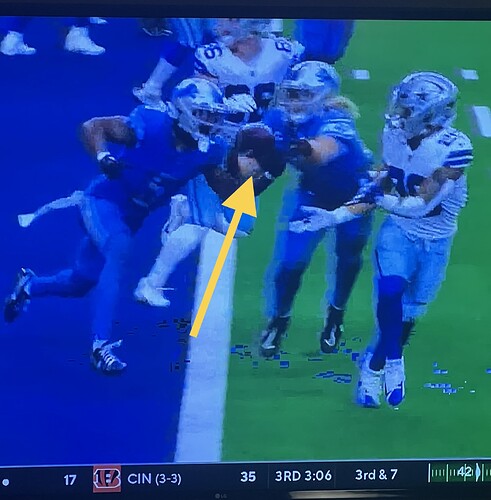 .
And 3 plays later… Analzone chased Pollard down on 3 rd and short and forced a punt.

The defense played well in this game… especially considering they held Hutch and Dallas got a few friendly DPI and Defensive holding calls…
Yep. Paschal set a hard edge which allowed Anzalone to stop Pollard short of the sticks.
If you watch that play from the beginning Anzelone bites hard on the play action which made him late on the pass. So he didn't get the interception, did not tip the ball, did not tackle the back, and allowed a nice gain for Dallas to give them breathing room.
I might be wrong… but I think it was a designed run blitz… which would mean he didn't really bite on play action…