Coach Lynn did a lot of deflecting on some topics in there. But he has always seemed like a class act to me.
I'm disappointed they didn't dig in more on the Lions and what went wrong here. I'm guessing he had told them prior to coming on that he wouldn't talk about that. But I'm still disappointed they didn't dig in more about the Lions.
@QBHATER90 and @LineBusy to continue our earlier conversation on this. Does he sound like someone who had checked out on the team and coaching staff?
@QBHATER90 I talked to my contacts and asked if they had heard, seen, or felt that Lynn had checked out on the team? I was told unanimously no. I was even told he was still engaged, running meetings, actively involved with helping to coach, and game plan, right up to the final game vs GB.
One of my contacts was curious what you had specifically heard in regards to him checking out? I told him I'd ask. Could you give us a little more specifics and information on this?
My number one takeaway is that we already were too short on bald dudes, now we fired one.
We need some GD bald dudes, Brad! You of all people should know this! Get it done, brother!
It can be as as aimple as Lynn's Offensive System/Plan didnt fit Goff/the personnel.
Some guys can be execution/process guys and aren't idea guys. No crime there.
If the coach don't fit, you must split.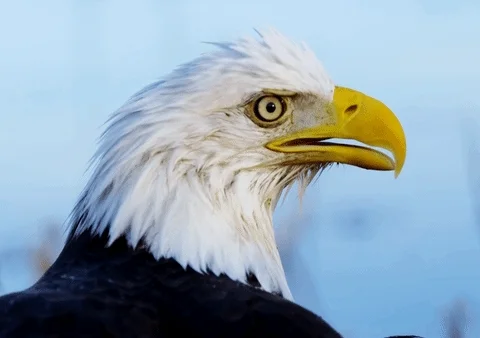 I like Lynn and I think Campbell has done a good job of mitigating the potential fall out from the mid-season decision to replace him as OC.
At the end of the day I feel like Anthony Lynn is a good guy with alot of connections to people in the NFL who genuinely like him. Which has him testing the Peter Principle more than he would otherwise.