We shoukd rotate through the lucky charms marshmallow set through the year

I think that would be a funny inside offseason joke… just rotate the like button icon to totally random shit.
awwww-shame. RIP heart symbol.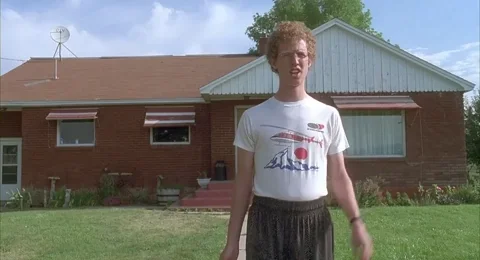 Thumbs Up, Pink Hearts Down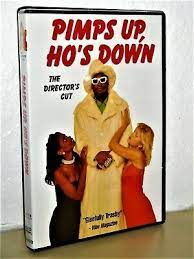 The heart is just fine…Blondie was wearing a bulletproof shield.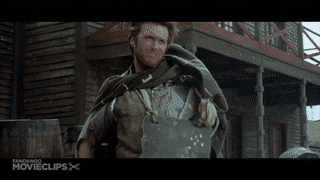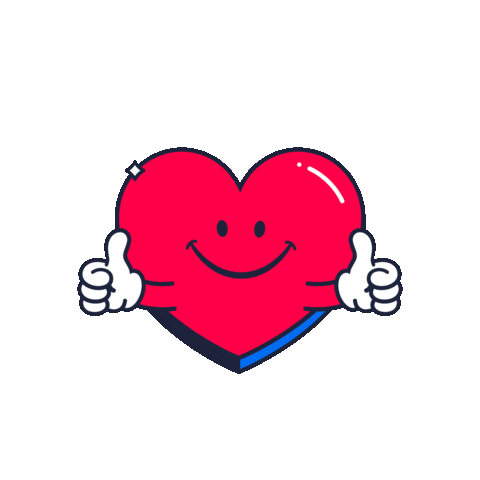 But try to understand, try to understand
Try, try, try to understand…
Here I sit, broken hearted.
Paid a dime and only farted.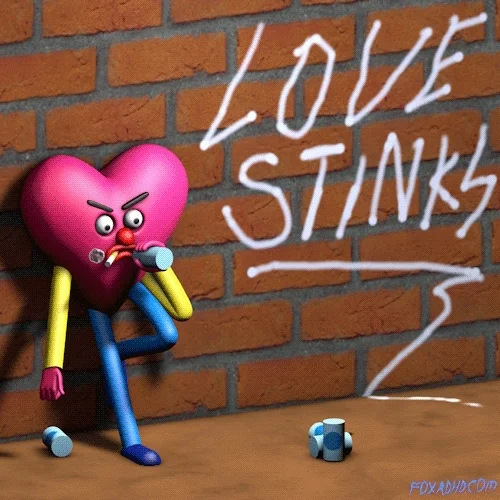 It was a weird realization for someone who grew up only knowing of power-ballad-80's Heart that, once upon a time, Ann Wilson was kinda hot.
Yea the 80's did a number on everyone
Can we change the thumbs up button to something more friendly and loving? Something like a heart? or a hug emoji?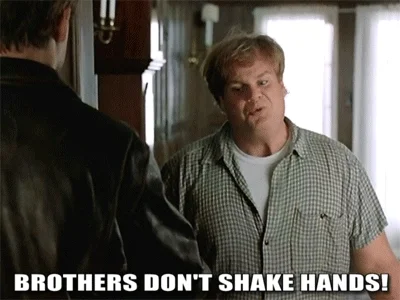 GTFOH with those non OG purple horseshoes Weas! YOU'RE BETTER THAN THAT!
We could always experiment with the
?
Flip the whole script.