I don't know how anyone looks and Jared Goff and sees anything but a backup.
I might also look like a solid starter with two practice squad retreads on each side of me.
Shame on the Lions for not seeing this.
Lions cut all of their backups. Seems like they did see it.
Goff is not the answer and never will be. He has the arm strength of a 5th grade girl, and he's as quick as a sloth. Sorry to all 5th grade girls, I know you didn't deserve that.
Brad Holmes, looking for QB's in next years draft: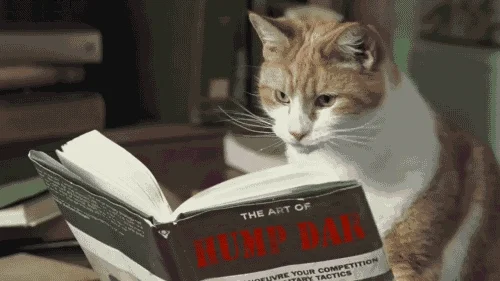 Eh, same guys who wanted him and the staff all fired last year.
Why? I've seen at least five easy dropped passes, I see miscommunication out there (could be Goff, could be skilled players), defense on pace to give up 40+ (without pick 6), and his team is completely overmatched at basically every position group. But you're right, it's all Goff's fault.
Can't have a qb controversy if you only have one QB!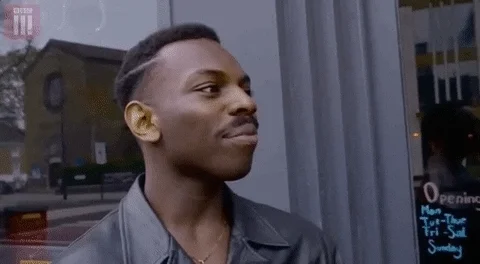 Lol, some of you guys are funny, I'll give you that
35 points vs a upper echelon D
Another clueless poster. Why not mention the 5, or was it 6, dropped passes?
He put 35 on the board. Blame the D.
Thanks to the Oline & Swift
What a bunch of idiots. This was not a Jared Goff Problem this was a very strong defense and a QB with ROP to almost perfection. If not for Hurtz the Lions win along with Goff. Their defense was smothering in the 1st half. Goff is at the very least top 15 QB easily
Ok, I see you have it all figured out
35 vs a good D usually gets it done
This thread probably won't age well
Agreed, most of that came as a result of the Oline & Swift
D'Andre Swift had 144 yards rushing on 15 carries and 31 yards receiving (25 of which were because he made a hell of a RAC).
But yeah, Goff and his 215 yards on his 56% and one good pass to DJ Chark is the reason our offense put up 35 points. He locked onto receivers amd threw most of his passes just off spot enough to make catches difficult for receivers, but yeah, he's the reason we scored 35. lmfao.
Jared Goff isn't a high-level starting NFL QB.
He played like dog sh!t in the first half. We need second half Jared all the time to be a good team.
There were quite a few QBs that looked bad week one. 35 points and we lost. Offense isn't the problem.
He played fine in the second half. His WR group did not. Goff admittedly sucked in the first half.