Don't feel sorry for yourselves! I love that.
Loving our coach. His intensity and commitment will show up in the players soon enough.
But he's not bald so I don't think he'll make it unfortunately
Give him 3 more months with this gig.
I've seen the step up he's taken from last year to this. His commitment and drive seem to be there more than ever before in his career. I see a REALLY good chance he goes for it and shaves his head in a year or two.
Yes, he'll catch on.
Was just gonna say, "don't feel sorry for yourself!"
I think it's very easy for people in general to do that, and dwell on what they did wrong. Don't feel sorry for yourself. Acknowledge and take responsibility, correct and move on.
This is the difference between our HC now and our previous. There is no attempt to break down in order to be followed. He leads by example and is always moving forward. You can change who you are and what you want to do and be in a second. It takes you to do it, and he supports and encourages them all in that respect. At least that's my perception.
We aren't gonna be great this year but damn we couldn't have done better with the new staff, from top to bottom. The proof will always be in the results down the road of course, at the same time, every one of those coaches and the front office would tell us the same thing.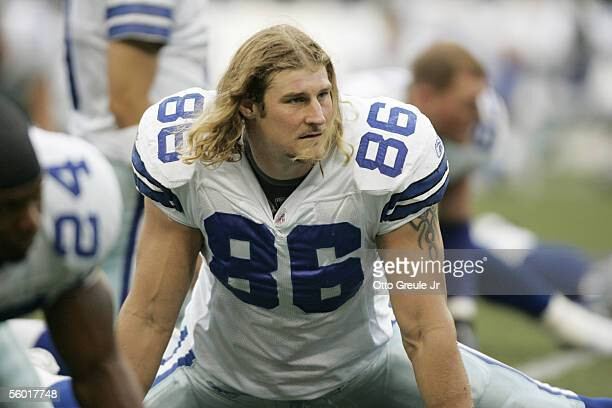 to…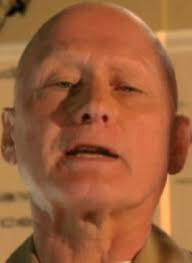 In one season…
I could see us going undefeated, if he shaves his head. Let's pray this is true!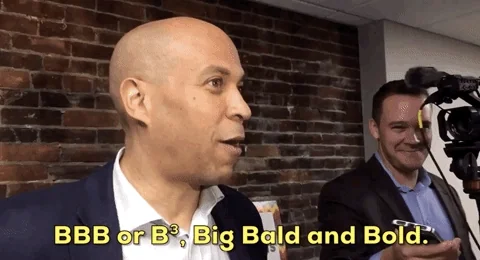 Dan showing up like this will rub off on players. There are different energies that will carry a parallel/similar energy. Dan's commitment and conviction will show up, not only in terms of intensity, relentlessness, drive, etc…it will show up in components of honor, respect, love, brotherhood. These dudes will be like a pack of wolves hunting, in time.
Dudes like J-Will, and how he shows up with an angry, aggressive, light-heartedness. Sewell, with his faith-based relentlessness. Ragnow, and his "knowingness," will show up and have more influence as they are energetic charismatic variant representations of the same forceful love energy.
This is coming, fellas. We'll boost our talent level, and this is one of the handful of ways the Lions can win at the margins. As I've said before, in the NFL, everyone can run a 4.4 and bench press a Volkswagen, the main differences are between the ears and in the heart.
Could not agree more. These guys can haul semis. Even the 5'7" guys.
Everybody is good at this level. It's smarts and heart for sure, from the front office on down.
Is it just me or does atta baby sound a little wierd? Don't get me wrong - I love DC and think he is great. But where in the world did "atta baby" come from?
Ya know I thought the same thing. It is a little weird sounding to me too…
Maybe he was just feeling that as his phrase of the day. Or he's been saying it for the last 20 years of his career? Who knows lol