Too much of a good thing at once can be a bad thing.
(Teed that one up for @BigNatty and Michael Scott … )
Kelvin Sheppard has the attention of anyone who watched Twentyman's podcast. He could be part of the Dan Campbell coaching tree one day.
And both AG and Kelvin complimented Todd Wash the D-line coach for helping them adjust to new roles in the NFL and how much he has helped their coaching careers. Wash was the Defensive Coordinator with the Jags for 5 years. And before anyone dismisses that because it was the Jags, check out the defensive ranks of the Jags when Wash was their DC.
We got some good coaches that love football and their players, now it's time to get the winning started.
Haha!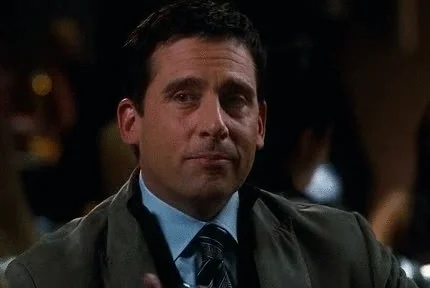 If AG lands a HC gig, I see Aubrey getting promoted to DC and AG taking Sheppard with him.
She would never say that!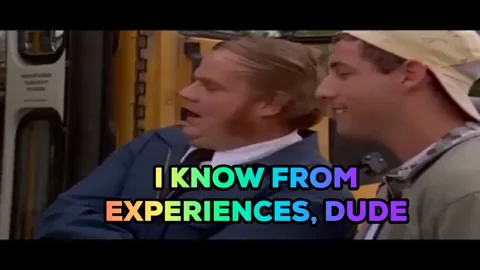 Joe Lombardi?
Wow, we must have got the wet behind the ears version
At the end of the day, MCDC will be happy for them. Which is fine. Success is not something I will take from anyone. But I will keep my fingers crossed it's only AP and AG chooses to stay.
This topic was automatically closed 240 days after the last reply. New replies are no longer allowed.