Little bastard.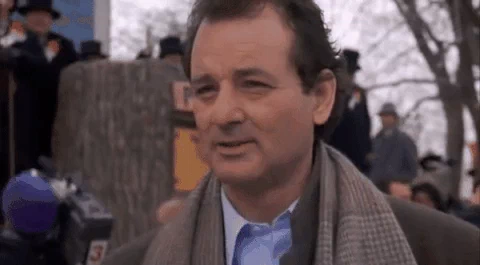 "On average, Phil has gotten it right 40% of the time over the past 10 years,"
If he's wrong it better be more like 4 weeks & not 8
So, 70 degree weather instead of 80 degree weather here in FL, we all bear our burdens.
Right but you have to deal with hurricanes and Florida drivers.
Where is my shotgun !?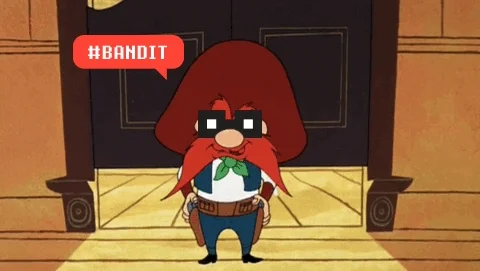 I'll make sure Punk Phil will never see another day cuz I'll blast that there Varmit !!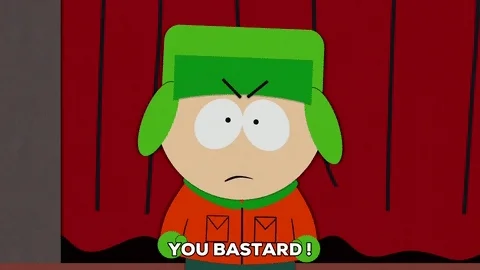 you could just say 'floridians' and that should cover it.
I told the Illuminati that handing the controls for the weather machine to a giant rat that lives underground would backfire against us all. Did they listen to me? Nope.
I've never understood why we let a rodent make this decision?
Floridiots is what we called them when I lived in Ft Myers.
Canadian winter is already about 6 months, screw it, I'm having deep fried groundhog for dinner!
The Canadian groundhog, Wiarton Willy, didnt see his shadow so lucky us. Remember the time they opened up the door for Wiarton Willy to come out, and he was dead? lol.
"The original Wiarton Willie lived to the advanced age of 22, and was found dead only two days before Groundhog Day in 1999. The organizers were unable to find a replacement, and instead marked Groundhog Day by revealing "Willie" in a coffin. He had been dressed in a tuxedo, had coins over his eyes, and a carrot between his paws. The real Willie had in fact decomposed, and the body in the coffin was that of an older, stuffed groundhog. [The Associated Press]"
Lol that is some dark groundhog shit right there
I really don't remember that, but hilarious. Also, what the hell is wrong people!?
Oh those wacky Canadians.
GREAT !!!..6 more weeks of outdoor hockey !!..- SLAPSHOT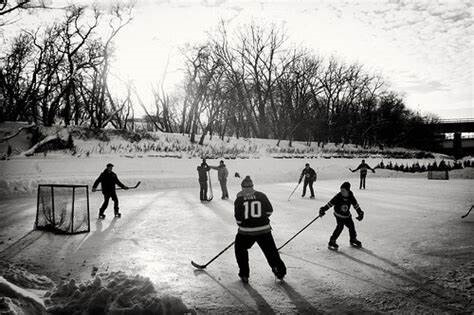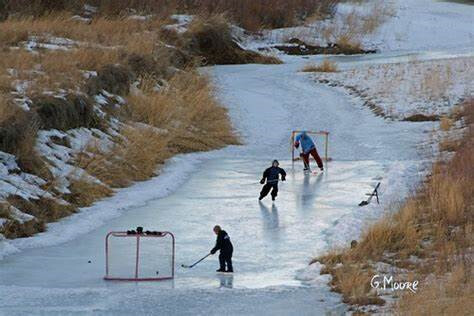 Weren't we supposed to have a harsh, cold winter?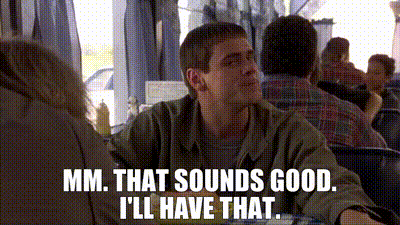 Guess I'll just have to suck it up with the mid 60's to mid 70's weather out here in Arizona.
brother, I live in Michigan, it's been 20's and under for many weeks and is supposed to be colder. chit I'd love 70 degrees !!!