The butcher and candlestick maker leaving too.
Haha. If the Colts are serious about Baker, how is he any better than Wentz was!?
The only thing I can think of is maybe the Colts think Mayfield wouldn't have let the team choke away a playoff spot against the worst team in the league. I'm not saying I believe it, but maybe the Colts do?
Two things:
Excluding some target hungry wide receivers, teammates have typically loved Baker. The social media stuff is nauseating but he doesn't have the passive aggressive traits that have been described with Wentz.
Carson is just took deeply programmed to fall into hero ball mode. Baker does far less of that and if the Colts get a healthy Baker playing like he did in 2020 that's likely a 11-12 win team.
Yea maybe. But, Baker was terrible in 2 of the last 3 seasons with a top rushing attack and 2 talented WR's in OBJ and Landry.
I don't remember the other season, but last year he was a walking mash unit by himself. Torn labrum, both knees injured. Plus something else. The graphics they used during games were hilarious outside of it referring to a person injured.
I think Matt Stafford proved that Baker was the problem, not OBJ.
In 2019, he threw 21 picks and he had a 78 QB rating, which was the worst rating in the NFL for starting QB's. His play in 2021 was no fluke. He's been bad much more often than good in his career.
I'm not super high on Goff, but he's way better than Baker.
Youngin's in the house?
I could not have come up with that one
That was the overmatched Freddie Kitchens year. Baker's had a lot of extenuating circumstances working against him. True, at some point you have to stop making excuses for the guy, but there's at least a possibility that those excuses are true and there's a good player in there. I'm not sure I believe it, but he's flashed enough to warrant another opportunity. Like @CuriousHusker , I'd much rather have Mayfield than Wentz.
Fair points. He was good in 2020. The key for him is keeping the interceptions down, he was able to do that in 2020. One trend is how many balls he sails over WR's heads. That gets him in big trouble.
Just like this… Landry is wide open, no pressure on Baker and air mails it.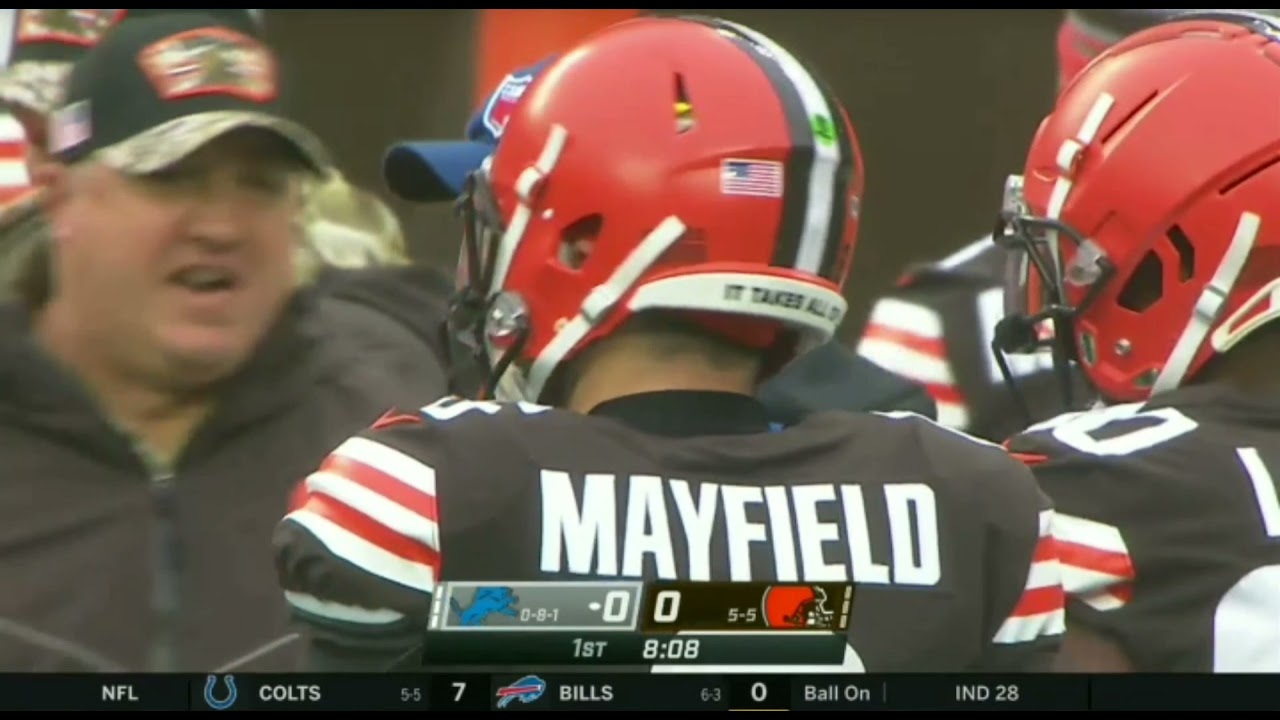 I think he's better than Wentz. If the Colts get him, it's an upgrade.
There will be a market for him.
Okay, you and @CuriousHusker need to take this outside… battle for dad joke king of The Den.
Don't watch Pat McAfee and never will.
Anyone who watches, why does he only wear tank tops? I find that really f'n bizarre.
I think McAfee is pretty entertaining. Did this guy wear sleeves?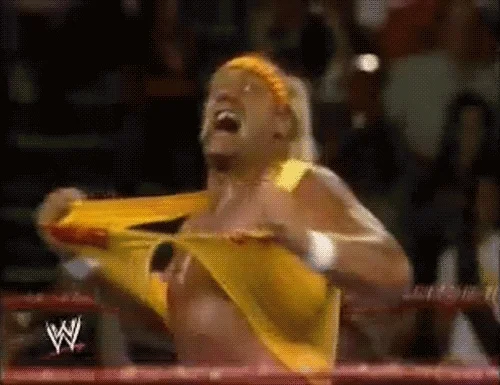 Yeah, it's not him personally. I just f'n hate anyone who has a podcast.
Haha weird thing to hate someone for.
I know?!
I guess it's the thought that every podcaster gets started because they love listening to themselves talk all f'n day.