this is a stat I expect to dramatically shift.
Sacks go up by 20% this year (unless we get a dominant defensive tackle…they it's 70% increase)
Turnovers go up massively as well. Kerby full season of non-rook, new dBs, etc.
Shit's gonna get very real out there, boys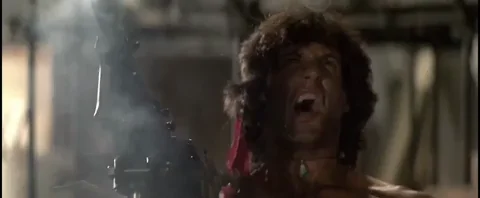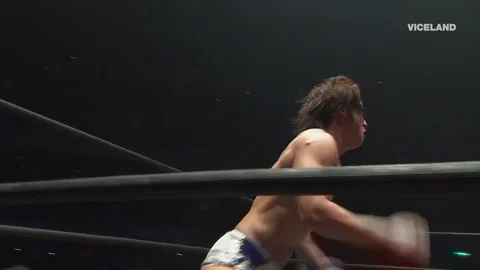 Goff ranks dead last again!!!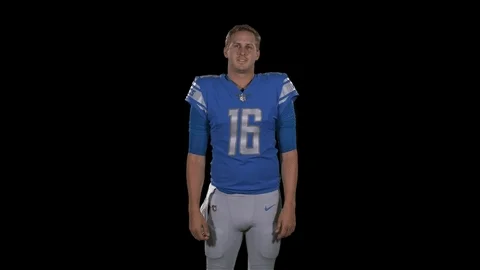 funny!? that's how i've felt every sunday since 1991