And to the average Bears fan, I say: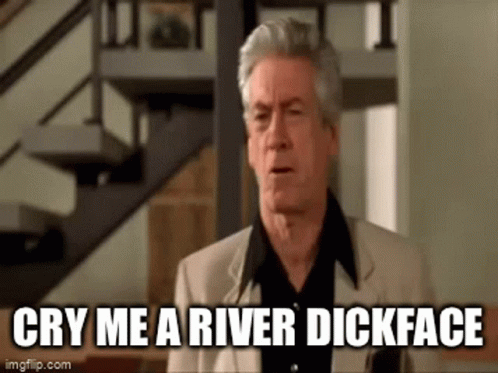 I thought you were going to post that they could be the first team in NFL history to lose 5 out of 6 games where they ran for over 200 yards. Currently they have the distinction of being the only team to lose 4 of 5 when rushing for over 200 yards.
I haven't seen one minute of Falcons play this year, i dont remember even seeing any hi-lites. Can they take care of the Bears Sunday
They took our spot!!
They missed this elimination part ….slackers!!
Spot #1 - First Round Bye
Case 1
Bears lose to the Falcons, and
Commanders beat the Texans
Case 2
Bears lose to the Falcons, and
Giants beat or tie the Lions
Case 3
Bears lose to the Falcons, and
Eagles beat or tie the Colts
Case 4
Bears tie the Falcons, and
Giants beat the Lions, and
Eagles beat the Colts, and
Vikings tie the Cowboys
Case 5
Bears tie the Falcons, and
Giants beat the Lions, and
Eagles beat or tie the Colts, and
Vikings beat the Cowboys
Case 6
Bears tie the Falcons, and
Lions tie the Giants, and
Eagles beat the Colts, and
Vikings beat the Cowboys