Absolute sick offseason.
Scooped McCain who is boys with Moesely and Sutton. And WIll Harris basically a free guy on the roster @DeadStroke
CGJ, DMONT, Glasgow upgrade the guys we lost.
Marvin & JRM perfect replacement for the other guy we lost.
Low key got the best LS that's worth a shout out.
Kept Cominsky huge…and AA/Buggs
And worked the Cap like Rainman Savant boom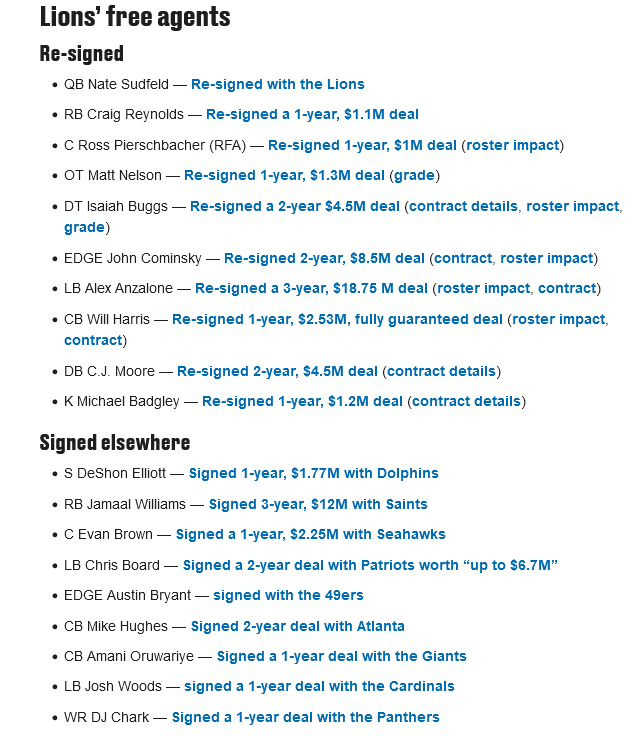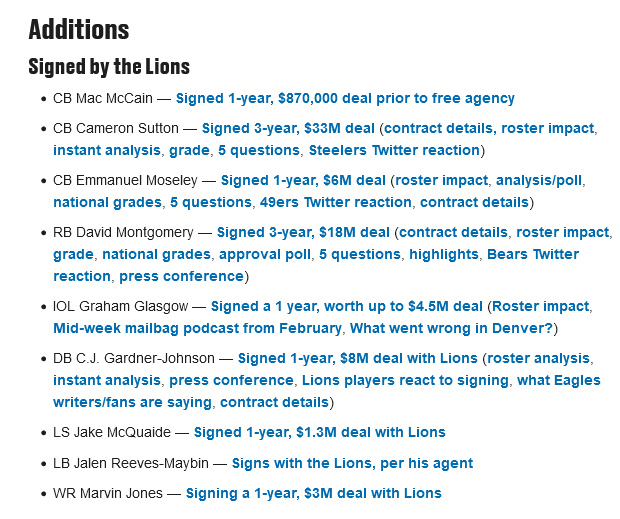 one question…
Is Mac McCain related to John McCain?
What is our current cap space situation? If i remember correctly we cleared quite a bit by getting players to take pay cuts but we haven't signed anyone since.
Makes me wonder if there is more to come still!
Last i checked we are still a tiny bit short of the 20mil+ we need for draft picks (13m), practice squad (3m), and in season moves (5m).
Edit. We are just over that minimum. By the time we count the last two roster spots we have no extra cash left.