When it's all said and done I'm hoping they do something they haven't done since 57.
Me during the game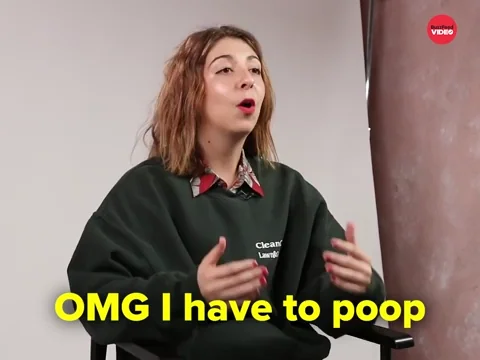 Me after the game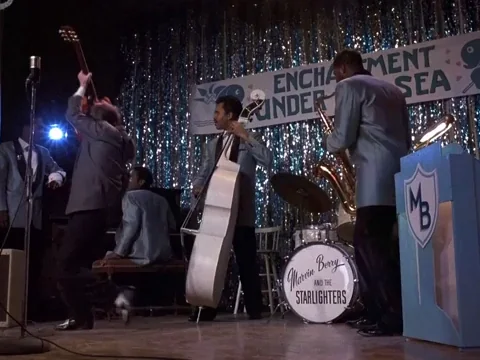 16 wins in the last 20.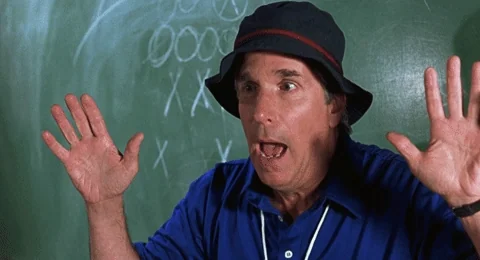 Yes! We have Jeff Daniels in our corner!
I was -29…….
My dad was 4.
My Grandfather thats been saying 1B4ID. Was 23.
He is absolutely ecstatic about this season.