Mods feel free to close since the news is posted in the Goff thread.
I think Boyle deserves his own thread. With 2 games in 4 days starting next Sunday, what are the chances that Goff gets through the next 2 games without further injury? I hope the team gets a chance to play with a QB who can evade a 330 pound DT and who occasionally threatens the secondary to defend deep. Gee, I wonder is that might help our run game…
The parents just didn't have the stones to name him Lance??? Missed opportunity, yo
Boyle look bad in preseason , but the video that was posted he looked total different and pretty good, hope hes later guy.
It would be nice to see the Boyle that cheeseheads were bummed to lose rather than the guy who couldn't hit the barn side of a broad this preseason.
Yes it would. Boyle looked terrible in the preseason and I can't imagine him looking any better during the regular season. Hopefully he's a better regular season guy that will surprise us all.
The one thing with Boyle is we could actually run some bootlegs, QB runs, and zone/option reads, his mobility could help the running game by spacing out the defense. And he has a huge arm, just not real accurate. We got nothing to lose.
That wouldn't be a terrible fit if whoever is calling plays dialed it up like it was done against PIT. Run the ball, run the ball, and then run the ball some more. Every once in a blue moon, do a play action pass, preferably something deep to keep the D honest.
His uncle Fester (middle name "Ing") was whining about being teased… so they "pus"ed out.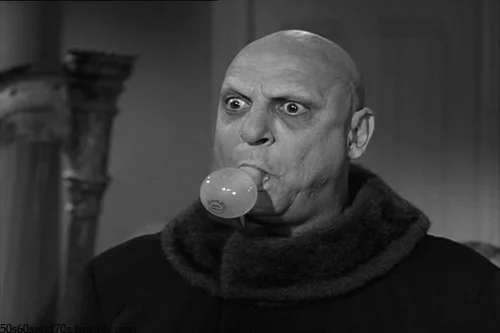 J Williams didn't look that good in preseason but was whole different player when the season started. I hoping the same from Boyle .
Judging players future success based on their preseason performance, when zero strategy is involved is a recipe for disaster. Preseason means mostly nothing. Otherwise, Zack Zenner and Tom Kennedy would be in the Lions hall of fame already.
Preseason is a complete waste of time. Probably why college teams don't play any preseason games. The NFL figured out we can charge full price and get rich off meaningless games, and that's why they are played.
I honestly think the lions starting offense needed to play the entire preseason lol……
To be honest. I forgot all about him after he went on IR.
Welp…Go Boyle!
He did look bad behind a bad 2nd team OL in pre-season and his accuracy with our 2nd string WRs was nothing like in the videos. And then Tyrell Crosby Lomas-Browned him to make his case for the FO to cut him. But here we are:
The Browns are going be stacking to stop the run. Garret and Clowney are salivating for the small-hand statue Goff in predicted rainy weather.
So go with Boyle who just might escape the DE monsters or at least notice that throwing it away is an option. Boyle could be a credible run threat when the Brown D loads up on our RB. What happens if Boyle hits an open Raymond that Goff missed and maybe a couple 40 yard bombs to Reynolds or St. Brown? Might could.
Do you think 9 5/8' hands are better than Barbie hands in the rain? Asking for a friend…
[email protected], I can see you have been paying attention and understand football.
The Browns will have 11 guys within 7 yards of the LOS against the Lions if Goff starts because he can't throw or move and he will get killed by the Browns elite pass rush. With Boyle, we are more mobile and he can throw it. It still probably doesn't work, but it's better than sitting in the pocket and getting killed snap after snap with a QB that moves in the pocket like a sloth.
Hopefully MC/DC gets the green light from Holmes to move on from Goofy.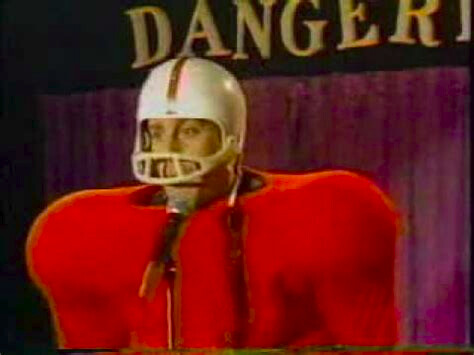 Der, I got a Brown Boyle from a Stong case of Cephus. I was Holden my Penisini too close to the Anzalone with my Hand.
wasn't Blough better than Boyle ???
We already have "Boyle running" …