https://twitter.com/Lions/status/1586742308774584322?s=20&t=AouNbdofVJ1KMlozHSJPkg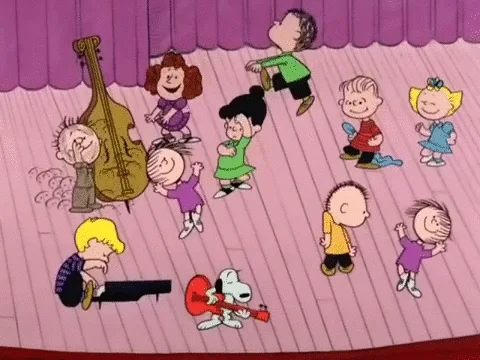 We're going to mess around and win today aren't we?
He deserves it.
You can't help but wonder if this is embraced by the GM.
Well, he's been inactive when he's active, so that makes sense…
I am hoping for a win. But I don't like feeling disappointed so I am just hoping everyone stays healthy.
Excited to watch the O with a couple playmakers. It's pretty damn imperative that JG has a bounce back game.
If the offense looks crappy again with Brown and Swift back then it is time to panic.
Has there ever been a more expensive healthy inactive player in NFL history!?
Flowers.
Oh, you said "inactive", not "ineffective".
At least Flowers was decent when he played…which was very rare of course.
As a Lions fan, panicking is a lifestyle…
He's injured… Brockers is completely healthy, practiced all week.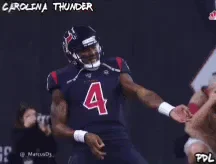 Out for the season… no GRIT!
Out for the season? I missed this somewhere.
Not hurt, just inactive?
wow - he was a risk, to be sure…but out for season already? That one didn't pay off at all.