How is the GM still there?
It wouldn't shock me if this is the job DeMeco Ryans takes. The pieces are already in place for him to have an elite defense year 1.
Once the Rams had the game under control I was rooting for a blowout so something like this could happen. Good for the Broncos for not "giving him one more season."
Paton's getting court martialed.
I was listening to the Brandon Stokley show a couple weeks back and they felt that Hackett, Paton and Wilson will all be gone. What a disaster. They felt then that Wilson has to go…I imagine they've double downed on that position.
Hackett is gone before his first season ended. Paton is most likely next. The Wilson debacle is the most damaging due to assett losses and cap implications.
Exactly, I think they are stuck with him which might make finding a good head coach an issue.
It's hard to imagine him being gone. I don't know how they're going to do it.
Understanding the assets given, and the cap space allocated to it, I still don't see how you can keep Wilson on. The fans absolutely hate him, and associate him as the person who brought down the organization. Any prospective coach, is walking head long into a toxic enviornment. If you say he is stuck with Wilson, that may cripple any HC candidates.
This whole thing was a gamble in futility. Remember, the only reason Hackett was hired, is Denver was trying everything they could to entire Aaron Rodgers to come over. Rodgers loved Hackett. When GB upped their offer and Rodgers stayed, Denver got desperate, and stupid and was absolutely taken by Seattle in that trade.
Denver is going to pay a heavy toll for not only putting all their eggs in one basket, but for not even bothering to check if the basket of eggs they settled on was well past it's expiration date. Wilson is done, Seattle knew it and their GM scored a coup getting the return they did. Seattle was prepared to let Wilson go for FAR less. I have friends who are Seattle fans, and they all said that Wilson was physically done, and that his teammates didn't like him. They were thrilled to lose him period, and then to get the haul they did, it was outright theft.
Here's an article explaining that Paton wanted to wait on the extension, but the new ownership wanted to make the move.
I buy it.
The chaos with the change of ownership since Bowlen's death has been a tough watch. They were one of the model franchises in the league.
Cutting him is an 100 mill dead cap hit
Its such a horrendous contract
I agree with this because they should be going after Sean Payton and they do not has the capital to compensate the Saints to get him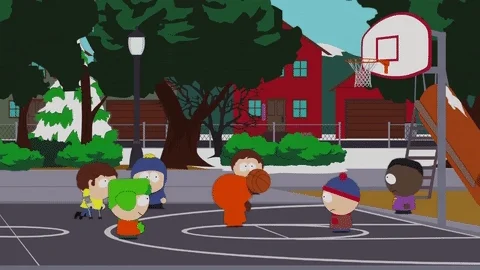 Dang - one game too late.
The most apparent thing from watching a few series of the Broncos Rams game yesterday was that the Broncos did NOT want to play. They were playing not to get hurt - a la Jamie Collins. I knew our draft pick was falling when I saw that.
Denver will be picking # 1OA next year, (which means Seattle will be very good for awhile). Its going to take 4-5 years for Denver to get out of this mess.
Remember that the rumor was this guy was hired specifically because he told them he could get Aaron Rodgers to Denver.