This game will decide if we have a top 3 pick . Go Broncos !!!
the super bowl for our pick
With everything this franchise has been through we fricking deserve this.
It's time to get revenge on the Seahawks for what they did to us earlier in the year.
Seahawks and Lions fans are probably the only two fan bases even remotely excited about that game.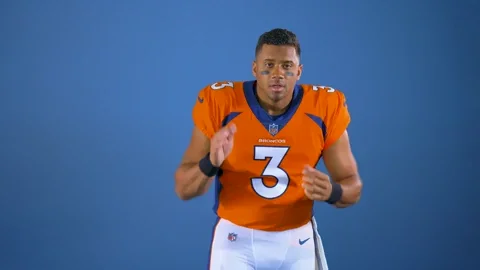 Maybe his teammates can arrange another concussion for him, so Rypien can start.
I hope he doesn't play… the backup was better last week.
This is the real game !! It's like a Super Bowl for us today !! Go Broncos !!!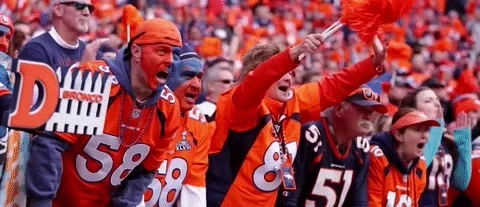 Let's Ride!!!
Also go Dolphins go!!!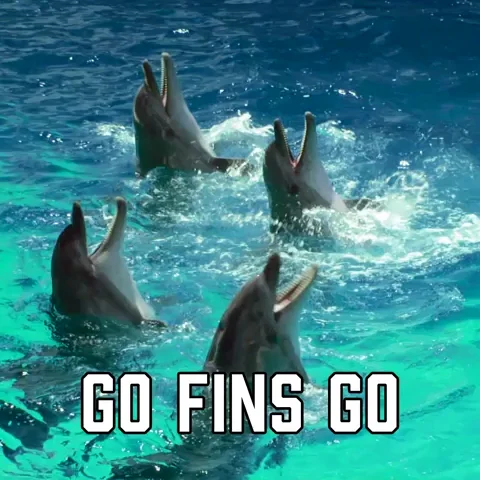 I'm wishing goodwill to mankind today. Mankind is code for everyone but the Rams and Packers…
That, and any time the Packers lose, it's a good thing.
This topic was automatically closed 240 days after the last reply. New replies are no longer allowed.