Not great news for Tom Brady …
I wonder how a goat would feel about Evan Brown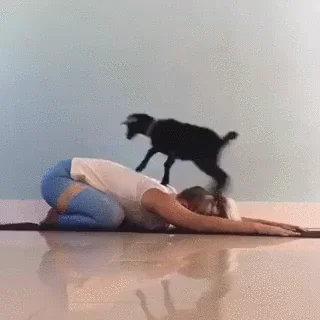 My immediate thought too. Trade him for a 1st and a Lombardi trophy to be named later
Goat yoga has to be the dumbest thing ever invented, imagine having a goat take dumps on you and consider it a relaxing exercise. lol
…becasue you are looking at it from the human vantage point. What do the GOATS think?
The goats are thinking, "I get to ride this hot chicks ass while her legs are spread all over the room!"
The Cowboys are looking too I believe.
Lol this is actually a thing?? That doesn't look like a workout it looks annoying as all get out. It's why I don't exercise around the dog because the minute I try to do a push-up or sit up she wants to play and starts jumping all over me
I would much rather keep him unless we really did get a 1st for him. We have what seems to be great OL depth, I don't want to lose that
Yes, I think about that too. Depth is something we've never really had.
Bush league.
Tarantula Yoga. Id be impressed by that…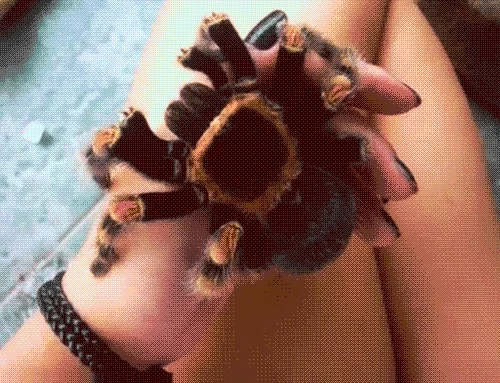 Now that is something you would actually have to channel the inner peace of yoga to keep the spider calm and not bite you!!! That actually makes way more sense.
Haha yes it's a thing. Don't you dare google it, over 16 million results.
I thought for sure you were going to say humping all over me.
I'll take scorpion yoga pose….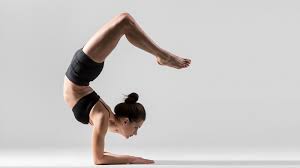 Lol…you know sometimes when I see GOAT I think "you know a goat taco actually sounds good". Random thought of the day.
I wonder if they have to consult Gisele on whose butt Tom will be touching.