Didn't have world's-biggest-Baker-Mayfield-fan in-week-18 on my bingo card but here we are.
McVay is 7-4 against the Seahawks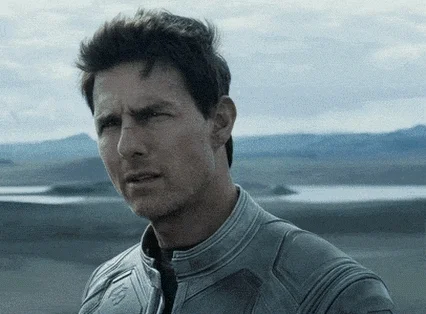 I think he means against the Squawks
The following season, the Rams hired Sean McVay as head coach. Since McVay's arrival, the Rams have won three NFC West titles and have dominated the rivalry, going 8–3 against the Seahawks since 2017.
Yeah, figured that.
Common sense would suggest Seahawks disassemble the Rams and send McVay into early retirement.
But the NFL is weird as hell. So of course, we'll have hope.
Lions need to take care of the Lions. I like our chances.
Lots of potential on different fronts of either SOL getting killed next week, or hangin around going into the off season like a Paris Hilton genital wart.
Pisses me off, we shot ourselves in the foot. Now we have to pray to the Football gods that the Rams beat Seattle. Then go into Lambeau and beat the Packers. I think we beat the Pack but I don't see the Rams beating Seattle…
Then again Baker is playing for a Job. Here's to hoping!
The season has been a win regardless, what a turnaround.
I just wanna see Da Problem hit Rodgers so hard this happens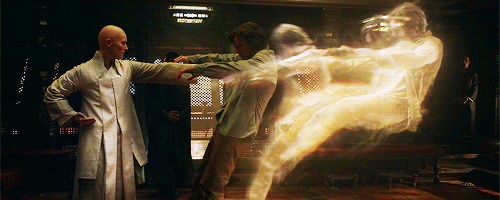 I'm a broken record but the Panthers loss wasn't a fluke. It was an unmasking. We aren't a playoff team. We will be next season. And that's a cool thing.
Seattles not that good, and the combo of Baker playing for his future and McVay's dislike for Carrol and spoiling Seas playoff chance, well, we just need to take care of our biz…the Rams will do their part.
Our game with the Cheesey Puffs will be for real and mean something. The NFL won't move our game to after the Rams/Seahawk game because it would lose luster for viewership if the Seahawks win. That means the Packer game is a de facto playoff game for us. I love that this team will have that experience no matter what the final score is.
Probably. Seahawks are a bad team though. Disgraceful that we lost to them.
They almost beat them with John Wolford but that wasn't in Seattle
Seattle is only 4-4 at home with losses Atlanta, Carolina and Oakland and a one point win vs. Denver due to ridiculous late game decisions by Hackett. It's possible.