Keep eatin
Introduces A-A-Ron to The Garden of Aiden
I always think of Key and Peele in regards to A-A-Ron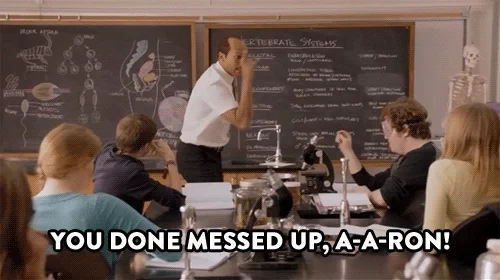 We got some dawgs on that Dline!
Hounds of hell!
And Aiden is getting double as much as any vet in the league . . . AS MUCH AS ANY VET IN THE LEAGUE
Whether it's Romeo, Charles, Houston . . . we need someone to command some respect so that Aiden can get some more one on one's.
Ho
Lee
Sheet
and still balled out
This topic was automatically closed 240 days after the last reply. New replies are no longer allowed.