Hopefully he continues to improve. He looked amazing at times. He did have a stretch of several games where he looked like a rookie
Those nearly 3 picks against AR reminded me of Ed Reed making Payton Manning's life a nightmare.
A forth pick was overturned due to hands to the face penalty. And a fifth he dropped in the first half on a near replica play of the pick he held onto in the 2nd half.
So yes, the kid seems to have Rodgers' number. Perhaps more than just about any other defensive back ever has?? Gotta admit, I'm used to having picks like Iffy never play, never develop and become afterthoughts…just another in the long history of Lions' busts. But man is it ever exciting to see our picks actually come out of nowhere and perform at incredibly high levels.
I can see it from a ballhawking perspective, but Kerby still has a long way to go to equal Reed against the run. He had a preternatural knack for sniffing out what an offense was trying to do in the run game. If an OL managed to get their hands on him he could be taken out of a play, but that's true of all secondary players. And his instincts were so good that rarely happened.
Everyone remembers Reed for the interceptions but it was his work against the run that really put that defense over the top. Hopefully Kerby gets there but even if he doesn't he's still a great weapon for us.
It's almost like he was a rookie.

I remember the 1st couple games after Tracy went down, the communication was hurtful to see.
Kudo's to Kerby for picking it up so fast. He's a keeper, just needs to add some man strength and a few lbs for the run game.
You can come up with a better nickname then that
KerJo is a Star in his own right.
What do his brother Lions call him?
He picked off Rodgers 4 times this year, only 3 counted, but no player in nfl history has ever come close to that in a single season and he was a rookie. So, I'm sure many great nicknames are coming soon.
He's way off Ed Reed right now. He's made an encouraging start to his career but someone like Oruwariye is an excellent example of someone who can flash big plays but ultimately ain't it. Kerby still has plenty of developing to do.
He ain't no baby, dude is grown and gonna continue to grow!
But yes I like the comparison
I like Cujo much better, think it was @LineBusy who came up with that one.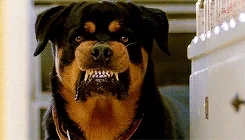 I like it much better, too.
JKerb is his nickname. It's in his Twitter name and it's the pendant hanging from his chain.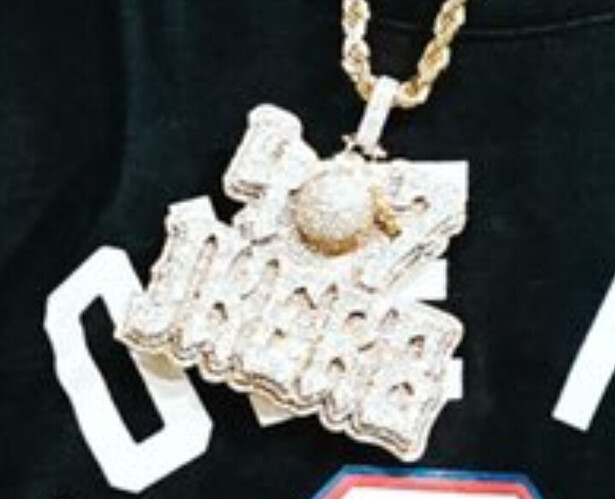 Guys tell me if I'm off….but when I watch Joseph play I could swear I am seeing the safeties Seattle had back in the day. Ken Hamlin, Ken Lucas (I think one of those two played CB actually), Kam Chancellor from the LOB or maybe Earl what's his name?? (His last name I cannot think of for some reason)
Earl Thomas, if our safety's can come close to replicating the Hawks of the day, WE GOIN TO THE DANCE!!