On the last touchdown and Hutchinson's play to end the game.
Thank you!
He is so good.
Seriously. I look forward to it every week. He's the best in the league.
Is there a place where a person can listen to the Lion's radio play by play after the game?
NFL replay used to offer the sound from either home or away, and I enjoyed listening to them during a replay of the game.
But they only offer home and away audio live now during the game, but not on replay.
Holy shit, I got tears in my eyes!
Thanks for that 3 quick shots right to the heart!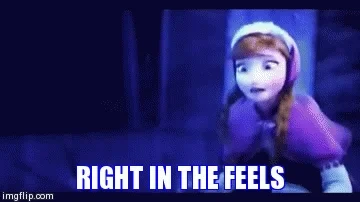 Pinned this. Shout out to @NYLion59 for the share!
Lions radio feed is 100 times better than the mainstream networks.
Another reminder for those that have something going on that doesn't allow them to WATCH the game. I have been there, and listening to the game has its own special flavor that you will appreciate. Its different, but don't throw it out as an option.
Deadass bruh, no cap.
He sounds a lot like Doug Karsch to me
I couldn't watch the second half so I was listening to the radio feed. I thought it might be less stressful, it wasn't. But listening to Dan's calls live had me ready to Kool-Aid Man through a brick wall.
You're welcome gents. A Lions win isn't the same without a Dan Miller call to cap it off.
If I'm at home for the game, I will often pause the TV after say three minutes in the beginning. Then turn on the live, wait for it to catch up and play both at the same time. It's awesome listening to Dan and Lomas while watching it on the big screen.