Getting ridiculous.
I just heard Chark IS out.
Mods please delete. Duplicate posts at the same time.
Reynolds too!? He better be playing.
Chark is already hurt WTF he barely played.
It doesn't matter! We are leaps better than the Seahawks! Let all our studs rest up and come back strong next week!!!
Lions 45 Hawks 14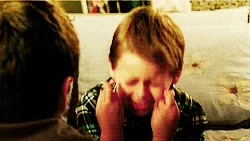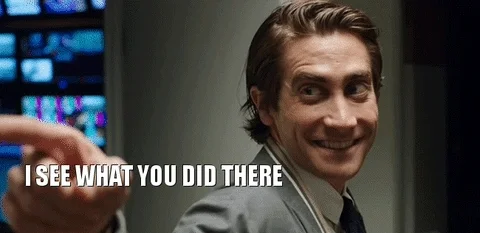 Tom Kennedy coming out party
Time for Hock, Cephus, Raymond, Jwill, Netflix, Jackson, and Kennedy to step up…and time for Goff earn the $200mill he's gonna ask this team for by making the afforementioned players better around him.
I honestly think we control the game throughout and win by double digits.
I want to kick the Sea Gulls asses. Leave Alka-Seltzer tablets on the Ford Field turf if that is what's required.
This topic was automatically closed 240 days after the last reply. New replies are no longer allowed.