https://twitter.com/kmeinke/status/1583176433895370753?t=Ze1HZVRlDPa8H3oFcn_U0w&s=19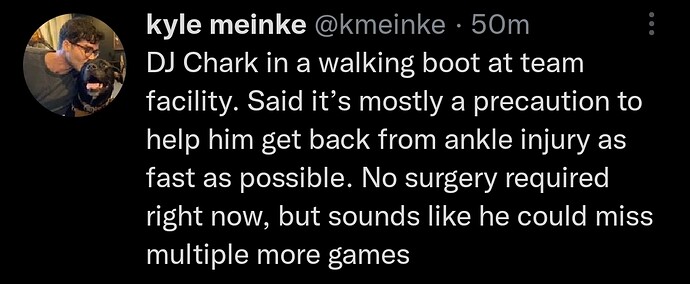 What is this, like 3 free agent wide receivers in the last 2 years with major injury issues?
Walking boot! Good lord, he aint playing for at least a month. no chance of trading him. Just another free agent bust signing. The curse continues!
That's not caused by a curse. It's caused by a dumbass that has no fear of aquiring injured players.
Would you have drafted Nick Bosa if given the chance?
Yes and no! We have perfectly healthy dudes get injured too! Walker and Ragnow never got hurt at all for us…as soon as we gave them big contracts they immediately went out for the season last year and this year. Same with Romeo. It's a curse I tell you!
Okudah played 13 games in back to back seasons in college… drafted by the Lions, you know what happened. So, yes Holmes likes to draft injured dudes, but shit I'm not even sure it matters.
None of the guys we aquired have Bosa talent except maybe jay mo. And when they drafted Bosa did they also draft 3-5 picks in the top 2 rds with injury's ? I doubt you find a team that has signed or drafted this many injuried players.
Yeah now that does seem kinda cursed. We really have had some luck with injury's.
Holmes loves players that dont play. Its a 6 year re build
Tie that money up on the IR. The Paper Lions are a great team!
It wasn't just Nick Bosa….
the 49ers have drafted and traded for many players that have injury histories. Most NFL players have some injury history… because it is football.
.
.
Jimmie Ward… right before the draft.
.

.
.
It could be relatively minor. Putting it in a boot would speed the healing time by not using it.
Great…
So he can come back later in the year, when we're out of it, then help us get a less tasty magic bean.
Sol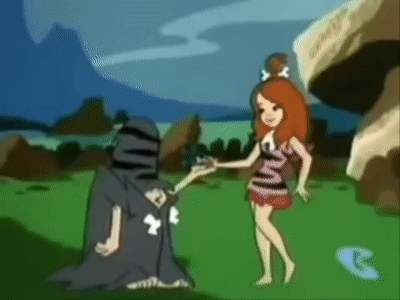 Hope ur right! Just doesn't sound good that after 10 days off he was still in a boot. And it's the same ankle that he snapped last year and had surgery on I believe.
So what was his injury in JAX? He broke an ankle? Tore an Achilles? Haven't looked it up and I forget, but maybe the injury got worse, never fully healed?
I don't blame Holmes for that because what I recall it was a broken ankle and he didn't have much of an injury history… but also makes me wonder what the hell these doctors and trainers are looking at and doing…
Yep, fractured his ankle early last season and had season ending surgery. I guess it was healthy for a couple games before it started acting up again. Injuries suck
too injured to be relied upon.
Stuck with this fucking turd all year now.
Awesome.
And a 6m cap hit next year too! Yay!