Have the Fords and Calvin kissed and made up?
That looks promising. Maybe Sheila really is changing the culture.
Screw that, get his ass on the field next year! lol
He's still only 36 years old, Jerry Rice played until 41 at least.
Good sign overall for the organization though. This has Spielman written all over it.
That would be crazy and awesome all at the same time. Even if he sucked on the field how cool would it be to see Calvin come back. I know that's not happening though just cool to think about.
Rice wasn't a bitch. CJ could've been the best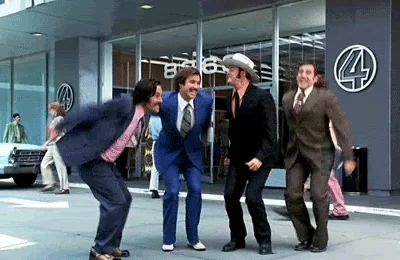 I think he was just tired of losing! If MC/DC was his coach at the time, he would not have retired.
Well I'm 37 and don't make millions watching them just to lose
I'm 40 now, played in college, how many plays you got left in you!? I think I got at least 6 plays in me before heading straight to the hospital. lol
Does MCDC become the best coach in Lions history if he convinces Calvin to return? haha
I hope they reconcile. Both have valid points to their arguments but none of them matter to the fans who love the team and loved Megatron.
Even Barry might have 3 or 4 carries left in him. ha ha - Gotta get on that TB12 method asap.
Did you all notice the Decepticon emblem on his Hoodie?
Awesome!!!
Yeah, I was thinking a honolulu blue and silver colored one would be sick.
Weddle just returned to the Rams, just sayin"…
I dont even know what that is.
I guess I'm old.
Must be older than me then. I'm 50 and the Transformers were around when I was a kid.
I always envisioned Megatron as like a Y TE when he got older.
Would make history as the first player to play that was already inducted in the hall of fame. That would be pretty cool.
Old news…
Calvin is in Allen Park- every 2nd Wednesday of the month, for the last 8 months, dropping off his MegaChronic 81 CBD Sativa Pre-rolls for Sheila Ford Hemp.
It helps reduce her pain and soreness, caused from carrying the Lions franchise on her shoulders.