Why did I know this season would go like this…
Maybe there are degrees of torn like a ligament. Made some pretty physical tackles through the game, irrc, for a radical injury. Hope he didn't make it worse.
Did it happen on that goal line Metcalf tackle early in Q1 ? ?
Does Erin's heel guy do man boobs ? He's aiming for a playoff return at the age of eleventy-seven, no ?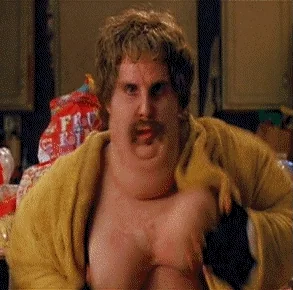 I'm nauseated yet strangely transfixed.
"Usually you pay double for that kind of action , Cotton."


And some folks on this board was talking about trading players as if this was the nba. Personally, I think a lot of these injuries happen because players don't play during the preseason. NFL game speed is different that NFL practices.
This not good, but there's so much season left. We're essentially a game up on Green Bay and 2 on Chicago and Minnesota in our division because we beat KC and they won't.
Yeah, we had a rash of injuries against Seattle. Gotta stay reasonably healthy from here on out. JOkwara will be back in game 5, Jamo coming back in game 7, and Decker will likely be back this week.
What, me worry?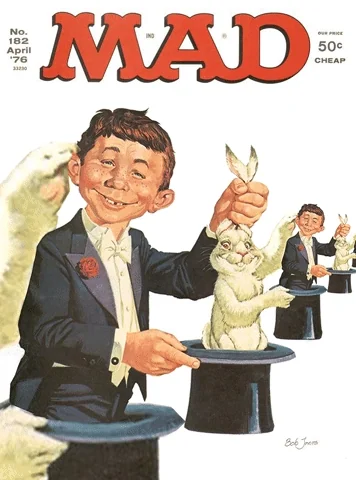 its a postion of depth but still
■■■■■■■ pain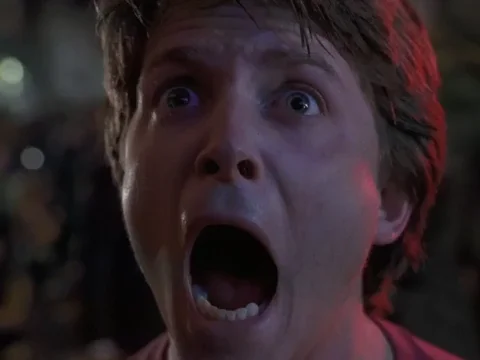 this team isn't good enough to have all these injuries. we may not even have a winning record this season. ■■■■
Get to 2-2 through 4 and I still like our shot at 10 wins.
TB, CAR, CHI twice, OAK, DEN, MIN twice
A whole lot of very flawed opponents after Lambeau. We'll also improve. We have during the first two years.
But yes, the injuries are in fact brutal.
I'm curious…What did he do that was distracting?
Please provide clarity.
The mask nonsense for one.
And the shit talk in general. I don't know, I'm not on the field with him so I'll cop to this just being an impression. Does it distract from the task at hand sometimes? It probably distracts opponents too, which it's designed to do. But if he's out until late in the year and is dropped back in this crap might serve to derail the chemistry that they build between now and then. Personally I love Branch's humble style, he brings the wood but he's quiet in that Barry way. And he's not whipping up opponents to take cheap shots at us either.
Just wondering, CJGJ went back in after getting hurt and played out the rest of the game. Does that mean he played 40+ snaps with a torn pec, or did he make a strain a tear by going back in?