The Detroit Lions have been assigned CB Corey Ballentine via waivers.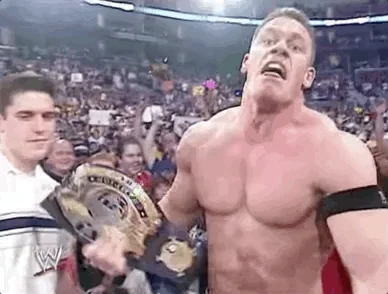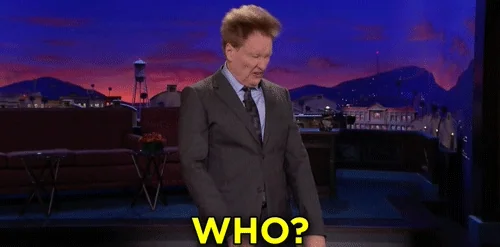 So I guess this means Dunbar told them thanks but no thanks?
I'm not sure they're going to be able to shore up the CB position from outside anytime soon. Going to need someone currently on the roster to step up. Holmes better draft well, because the Lions keep getting murdered in the national media as a free agent destination.
Going to parties with DeAndre Baker pays better
Sadly that's not likely to change until they prove they can win consistently.
Yep. They had a chance and have been working on creating a more player-friendly rep but it's not likely working with the Okudah thing and the Stafford smiley sweater bit. They're both BS, but it's the Lions reality right now.
This kid gets a free pass to the 53 by virtue of the waiver claim. Hopefully he can contribute in some way.
It's just the sad reality of what the Ford family has created. They have routinely handled things poorly with their best players. Not just Calvin and Barry but there was also the injury situation with deandre levy a few years back. I think Sheila is different and will improve everything from the top down. It's just going to take many many years to dig out of that hole her parents created.
Good athlete.
Does Igwebuike hold on to KR job?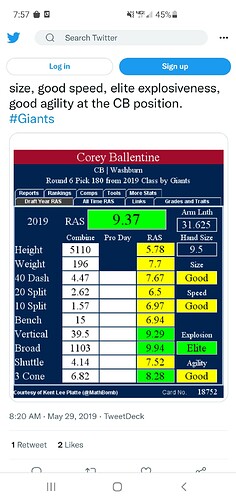 One thing I had forgot about this guy is that he was shot just after he was drafted. His teammate was also shot and died.