Love the title of this thread
A DL in hand is worth two on the couch.
This headline is automatically moved to the finals…
Surprised he didn't get injured during the no contact private workout. I guess he will wait until the 1st practice.
He didn't go on the IR with a wrist injury while signing his contract?
Hell, I'm shocked he didn't get injured taking the phone call from his agent.
Here he is after his 1st practice with the Colts.
Don't worry, the Colts have a plan to keep Hand from getting hurt.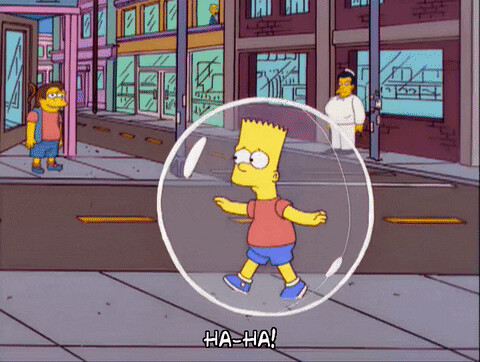 I think you mean Da' Hand.
How's you miss this!? And yes I created an account after years of lurking just to pile on. Hey guys!
Update: Somebody get a bandaid; the Colts have cut their Hand.