"My skill set is different and the coaches know how to use me"
Let's ■■■■■■■ rock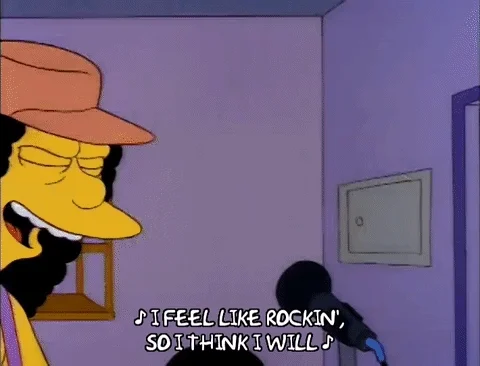 What are realistic expectations for this kid assuming he's 100%?
Offensive rookie of the year I'd say!!!
I don't feel JaMoss will waste near as much time getting to the end zone as Odell does.
Worst Case? Deshaun Jackson
Middle Case? Cliff Branch
Top end Case? Bullet Bob Hayes
I see Randy Moss, bro…for real. I think he even moves like him. Shorter MossMan Prophecies
Expectations will break your heart, every time!
I'll let him show me who Jameson Williams is.
I do have hopes that he's very good. I dream that he's great.
My "Hope" is no injuries and whenever his first game is, his first assignment will be to drop a block on someone for ASB!! And get that hit out of the way on his terms!!!'
Wanna know what translates to the NFL?
SPEEEED!!!
Also, superior route running.
Jericho missile strike in 3…2…1…
Really good interview thought out answers seems like a humble dude that loves the game .
Can't wait for him to play. My scouting report on him is that he doesn't have the surest or most natural hands, but they aren't bad either. Obviously his calling card is his speed and as long as he gets that back he won't disappoint. He hustles and he even covered punts as a gunner in college. I worry a little about Goff getting him the deep ball accurately and on time. Goff can do it, but I haven't seen him do it a lot here. Where I think he and Goff could really make an impact is underneath as Goff throws a nice intermediate ball that is very catchable and allows players to RAC. . Of course, the other impact he'll make is simply opening up the underneath routes for St Brown. Defenses will have to respect the speed.
Very anxious to see him on the field.
I think the best thing that will happen is the kid is really fast AND has great hands. you have to double him over the top. this will open up everything underneath. and the plus side is if he gets behind people you got a touchy.
This X - St. Brown, Swift and we might start hearing the name Mitchell quit often. Goff just needs to throw it and hit him deep 2-3 times a game.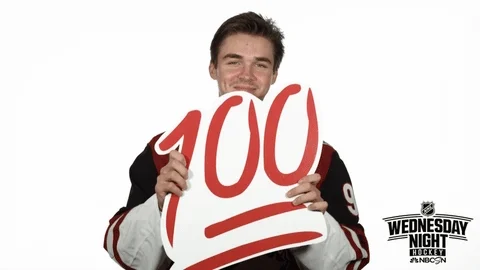 This is all true. If Goff doesn't consistently hit him in stride, this would cause ppl to turn on him. Once ppl see …this guy in open field is big plays, if no points. You miss, you miss on a TD play.
May take Goff awhile ot adjust to his speed, though I hope not. A big arm QB matters more when you have a dude like this on the roster.
I can see that comparison a lot! Jackson when healthy in his career has been a huge game changer downfield. They have similar lean physical builds but Jamo is 3 inches taller with the same kinda electric speed. Jackson had 5 - 1000 yard seasons, so I'd take that as a worst case. haha
I'll go a cross between Moss and Jackson = JaMoss Jr.