I'm surprised more members of the media don't have whiplash with how fast they change directions with their narrative.
Btw, that link is a spam youtuber. Roza Argo Farm. They are very fast to post but their stuff is always choppy and has click bait titles.
This one is a better version where you can actually see the screen and isn't choppy. THE HERD | Jared Goff is the MOST UNDERRATED player in the NFL - Colin Cowherd weighs in - YouTube
The real cowherd one will be posted here later today; https://www.youtube.com/@TheHerdOnFS1
In a former life I learned about how all these arbitragers make money by stealing and spinning content and by being first to post it, they get a lot of views and can generate revenue off it and scrape viewers/subscribers.
Some dude is recording this stuff and chopping it and putting visuals around it to make it "unique". I had to block that channel because their stuff is so low quality.
I guess that explains why the video repeats itself halfway through. Thanks for the heads up. I'll keep an eye out for that name from now on
I will stand by the initial post, Goff deserves more respect!
This dude is going to lead us into the promised land and we will have a Goff St. in conjunction with Dan Campbell Blvd in downtown Detroit
YouTube sucks in general regarding Lions content. Most channels I've seen use clickbait titles and provide only basic information that can be found with a simple Google search. Or channels that rely on will the Lions sign this player?!?
Wasn't he saying goff wasnt good enough 8 weeks ago?
Most likely. His co-host seems to still be of that opinion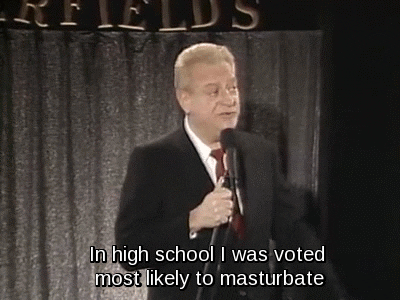 Collin use to be a big Goff guy. Then of course the narrative was it was all McVay so obviously when the trade happened he had to tow the narrative Goff sucks.
Maybe the Rams downfall along with DETs offense is making harder to tow that narrative. These media guys mostly are incapable of nuances and understanding the sport in a professional manner. Just repeat what everyone else says and you get a show. Really though how boring has sports media became? Very few good ones out there.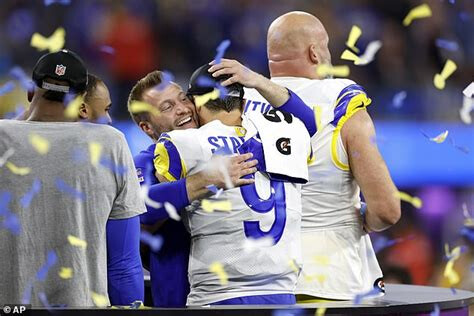 Cowherd had Sonny Dykes on today, TCU coach but former coach at Cal when Goff was there. Good interview, Sonny had great things to say as did Colin. Seems like the only one who had to move on was the guy who gave him the extension.
I have always liked Colin and his shows but remember that this is same guy who said Stafford would never win a SB bc he wore his hat backwards
He's on how many hours a day 5 days a week, if that's it, well…
Not to mention a lot of the posters here.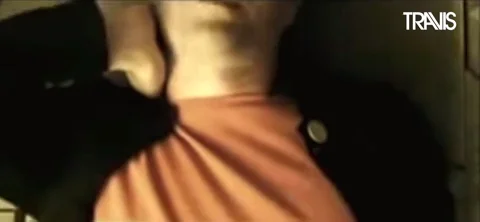 On the Thursday night pregame show the announcers were asked who they wanted to see in the playoffs and Whitworth said Goff.
Most underrated player in the league is Fox…by light years.