General Booty now moves to the top of my list. Competitors welcome.
Dick Butkus is still the king of the mountain, right?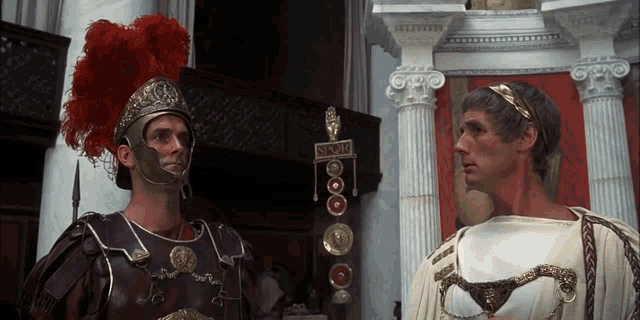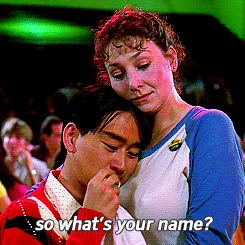 Mathdaniel Squirrel and Kokain Mothershed are hard to beat:
@Thats2 wait are these actual athletes?
Kokain Mothershed was (a highly ranked football recruit in Oklahoma back in the late 90s) and played at NEO, as are a lot of people in that bracket. Alas Mathdaniel Squirrel made his name as a carjacker, but maybe he played ball too?
Not NFL, but hard to beat Dick Trickle.
Cue Big Natty…
When I was younger there was a old friend of the family who's name was Richard Cox. He went by the nickname of Dick, of course, as did pretty much every Richard from his generation. You can't really blame his parents though. I think they named him in the 1920's. How would they know that snickering brats in the 1980's would laugh at the mere existence of his name?
Night Train Lane…Mic Drop
I worked with a guy who's last name was Dick. His mom's name was Sharon.
Gimidiah Scrogum got shafted with a three seed.
Ben Gay. Seriously. 2001 running back for the Cleveland Browns. His Mom should have known better.
Why? Name suggests that maybe he put it behind him.
Orenthal -Gaelic and Hebrew for Decapitator
James- Hebrew, means "Supplanter"
Simpson- Modified Hebrew through middle Anglo/Saxon for one who is obedient
Wow, I guess we should have seen that coming from OJ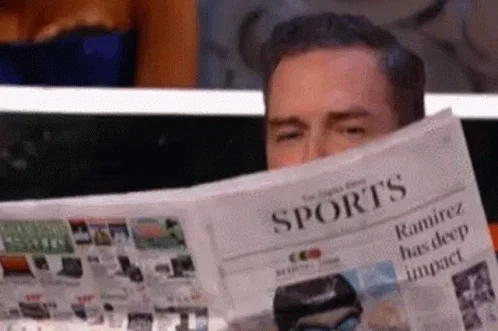 @KingSlappy i can't believe Harry Colon slipped my mind. I remember laughing every time I heard his name.
Well, if we're straying outside of football, Fonda Dicks…