With the draft and other more visible manuevers distracting me at the time, I revisited our LB room while mulling Malcolm Rodriguez and Da Problem and how they could fit in defensively beyond special teams. I heard Chris Board was a special teams ace who played well in the relatively few opportunities he had, and then dropped him from my radar. We of course didn't draft early in the deep LB class and now, after futher consideration, let me echo CuriousHusker from early April: Our new starting LB, Chris Board.
CuriousHusker
The more I read up about this player the more I think we slept on the consequence of this move. I think the plan is for him to be one of our primary linebackers. He was perceived to be one of the elite special teams players in the league. At under 2m for 1 year I think he could have found similar money and a spot on a much better team as a special teams ace. I think we were able to recruit him due to the idea that he could earn starter minutes during a prove it year.
The Ravens fans seem to like him quite a bit and in particular say he's excellent on third down and in space. He's a 4.6 flat guy and most Ravens fans seem to acknowledge that he's quite good in coverage. Seeing as how they're used to competent defensive play I see that as high praise. We of course have had a void in that role for a very long time. A few Ravens fans on Twitter have expressed that he needs to improve with his processing. Hopefully that can come with additional reps
Here is Jim Harbaugh on Board, "He's a heck of a football player. In terms of special teams, he's going to be a stalwart. I think he's also a very good LB. He's a good space LB, good coverage LB. (Detroit) is getting a great guy & heck of football player."
Lastly here's a clip that kind of jumped out to me. Gio Bernard has for years been one of the better pass catching RBs in the league. I can't remember having a LBer able to cover like that. Heartening to see Brad and the rest of the braintrust target an area of need. Hopefully it proves successful. Even if he just fills that niche and gives us good special teams play he's a steal at 1.99m. I think there may be more upside there…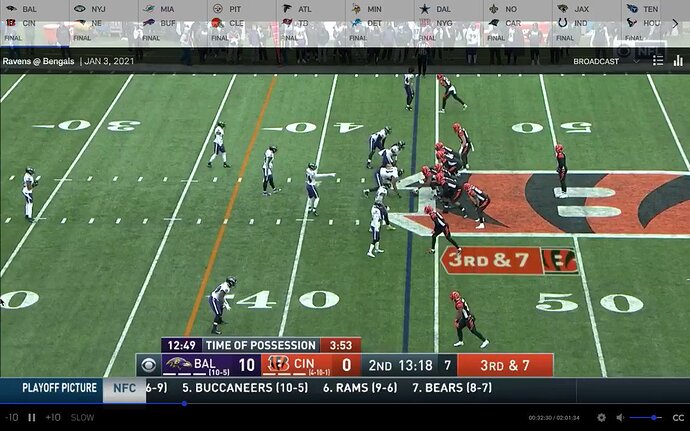 #### Tony Lombardi
Really impressive coverage from Chris Board in a tough situation that I'm sure Wink Martindale would prefer to avoid. #Ravens have to be elated with the reps they are getting from this 3rd-year UDFA from North Dakota State. https://twitter.com/RSRLombardi/status/1346140137508495362/video/1