can you get into HOF for handsomeness? Holy crap, man!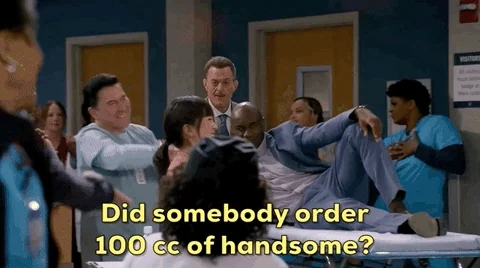 Love it! Classing the place up with some baldness
Find today's presser on YouTube. Dan was asked if he appreciated the praise he and Brad are receiving since the turn-around…
No…
The same people didn't like us two years ago, so the only people that matter is the team, coaches and staff.
Was weird seeing Dan go in that direction. The "no" part isn't surprising, but acknowledging them as naysayers is.