Glad he disagrees with his coworker.
Two weeks before the game: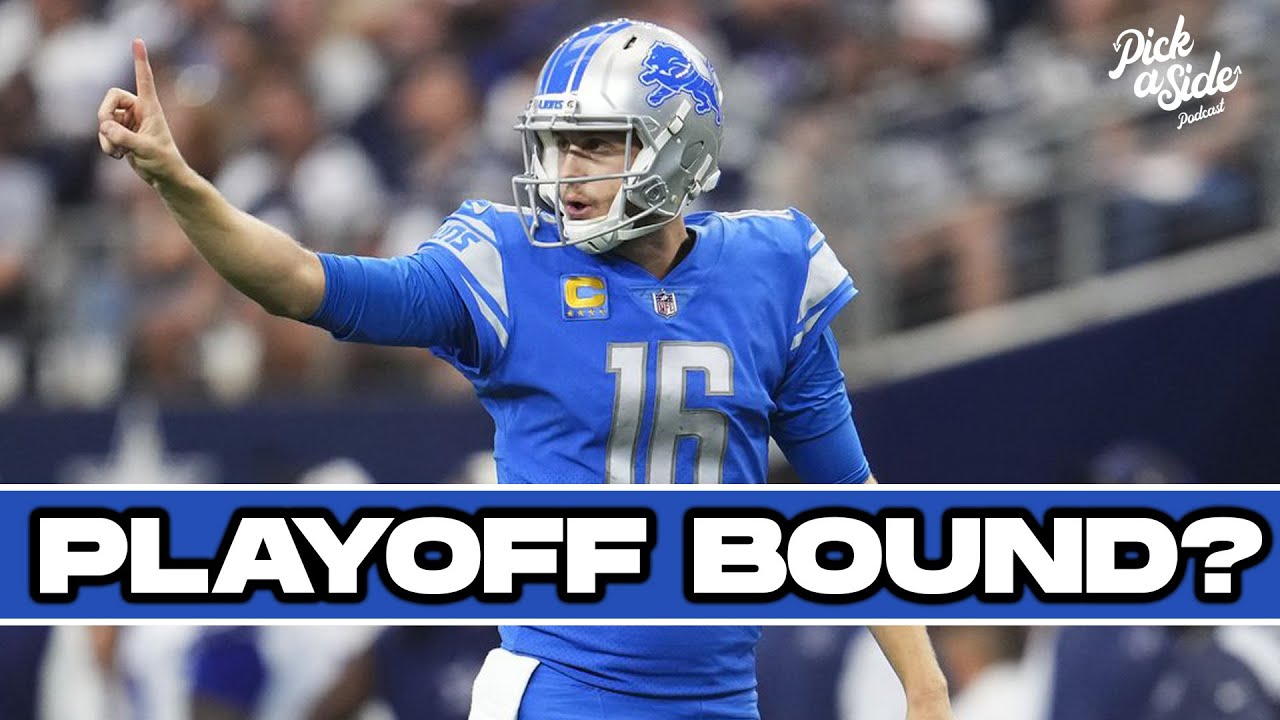 Night of the game, pre-game [Rodney Harrison–the hype is real]: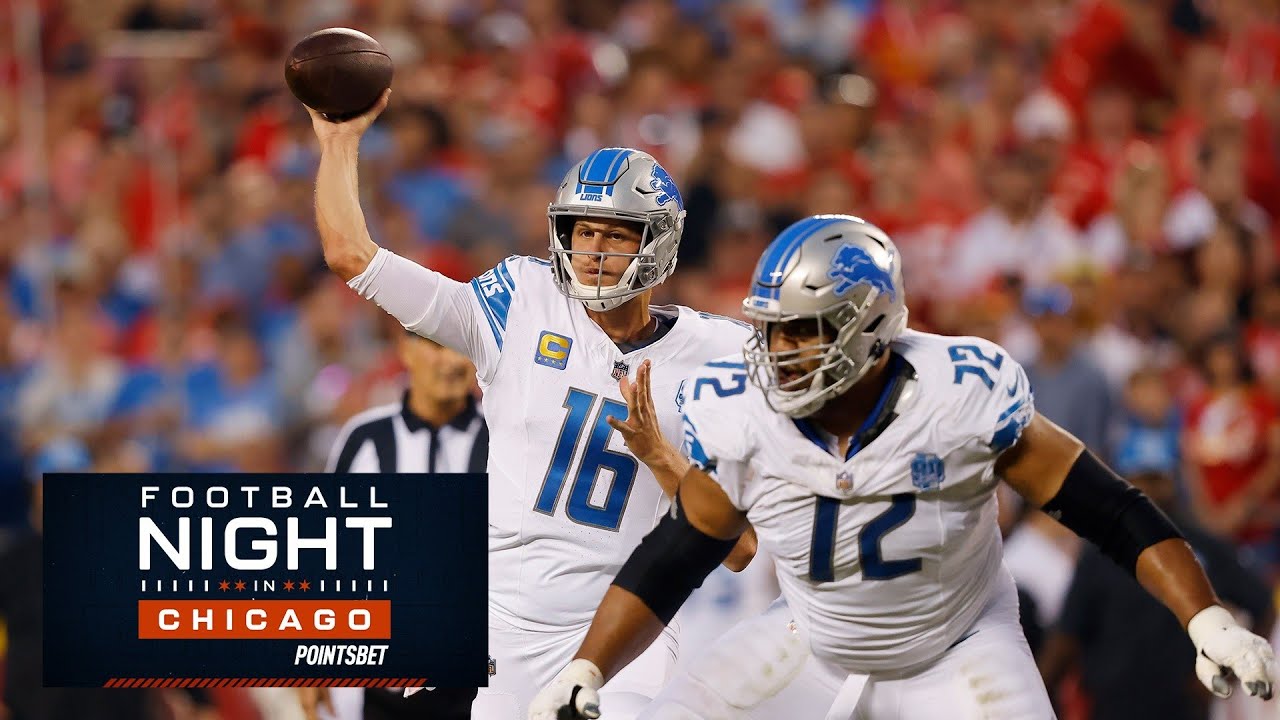 After the game [Kelli Rowe]:
https://www.thechronicle.com.au/news/world/the-detroit-lions-hype-is-real/video/e393834ca1badddb5fd43443bf2086d9
We still had to beat the Refs, too. Everyone saw it, and Collinsworth wasn't quiet about it. He was laughing at how blatant it was.
I like how "Mahomes needs weapons", but, that never applied to Goff.
After watching the replay and reading articles….
this game definitely deserves an asterisk.
.
.
.
.
no offensive lineman has EVER got away with so many penalties in the history of the NFL as Jawaan Taylor did on Thursday.
Definitely worthy of an asterisk….
I have checked with the media pundits officially official rulebook. Can't put an asterisk for being laughably in violation all game and still lose.
Kadarius Toney