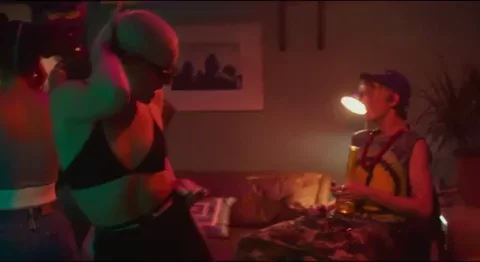 Holy sheet. I would cry.
I was shocked to see that…
When it comes to guys who work for the big media companies, the final mock is the most important. They are literally told to change their early mocks around for clickbait. By the time their final mock comes around, many of them are finally allowed to speak their own mind.
I am on board with this……I'm 33-33-33 on Hutch-Thibs-JJ at 2……Willis or Ridder at 32?
Yes
I will bet large on Willis falling that far.
I still think they'll regret passing on Thibodeaux–even as soon as this year.
In that scenario if we really like him we can easily move up. But if we really like him would we pass on him at 2 in the first place?
They won't have that regret if he's the pick.
Penei is a resource here. Does Penei believe KT is a culture fit? If so i think KT is most definitely in play.
We wouldn't, and he won't be there at 32.
I think Pitt us his floor. We cam afford to leapfrog Pitt. They may go up and get him of course.
I think Carolina is in play.
Literally my ideal sceanrio for the first two picks. Can't see Willis dropping past the QB gauntlet in the top 15 though.
The neighbors would see me dancing naked in the street if that happened!
Yes, the article was about who would be in play if he slides past Carolina.
I think he's going much higher then the media is aware of?
I happen to think Tepper's hands are tied. He's an aggressive guy. He'd have no problem going for Stroud or Young next year again under a different regime. They so badly need to figure QB out.
Gotcha. Missed that. Just scanned through the teams.
LOL
Far les common that a woman can pull it off (that's what she said).
About 7 or 8 years ago on New Year's Eve, I was downtown Orlando, and this lady was an obvious cancer patient. She looked like Spiderman's girlfriend Kirsten Dunst (sp?). I told her that, and told her she was beautiful…she started bawling and buried her face in my chest while hugging me.
That bald chick was different than this one. I am working with a woman that was told she's terminally ill with cancer right now (also bald), and she is BEAUTIFUL bald. She's doing fantastic, given the circumstances and defying the odds.
Love the bald ladies I've met so far.
Me, too.
I suspect for different reasons.