Gonna need @DeadStroke to break down the future cap stuff lol.
Remember when Stafford was the highest paid. Don't even think he's top twelve anymore.
Daniel Jones making 40 million per year!? Insanity.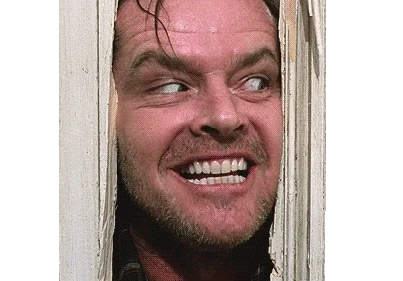 The Giants will have a ceiling for the length of that contract if that number is true.
Well, he wanted more then 40 so I really wanna see what he got.
@detroit1811 we can take the giants off the AR15 sweepstakes
We are talking about a guy with a 86.5 career QB rating. Yes, he can run the ball some. But, shit. He's had one decent season out of 4. And even the decent season wasn't really anything special. 3200 yards passing and 15 TD's.
If that goes for 40 mill per season, we are in serious trouble with Goff's next contract.
As crazy as it sounds, its not surprising at all. If we wait out Goff's contract and he continues this level of play, 50mil AAV will be the starting point.
This is why there is even a question regarding Goff's future. Goff at 30mil per year is a bargain and someone you can build around. At 50mil AAV he needs to be able to elevate the play of guys around him and he has proven that he can't do that, IMO.
Can we imagine paying Goff 50mil AAV, St Brown 25mil AAV, Sewell 28mil AAV, and Hutchinson 30mil AAV. Those are just the cornerstone guys on the roster right now. Right there is 133mil AAV between 4 players.
That's all I been saying. Lol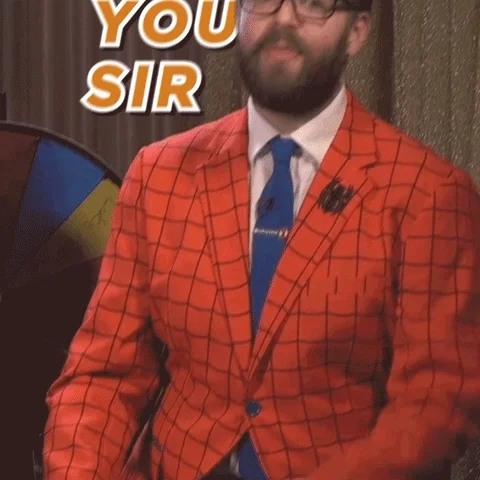 Just looked it up, Jones led the Giants to the 18th ranked offense in the nfl.
In other words, mediocrity = 40 mill per seaon, holy shit balls!
It's possible to sign everyone even at that money…….but it's not ideal.
Even the franchise tag will be onerous.
That could very well be a factor why the lions are considering taking a quarterback.
Yea it's possible. These QB contracts are getting ridiculous. We all saw what Murray, Watson, and Russ got last year. Now Daniel Jones. None of those guys are worth even close to those contracts.
It's one thing if you have Mahomes, you gotta pay him, but none of those guys above are even close to that level.
The only thing I can think of is that Daboll believes he can still unlock more out Jones. The same process he used with Allen. Don't know.
Quarterbacks are becoming like pitchers in baseball. Even average ones are getting insane contracts.
Getting Daniel Jones for $4 million per year isn't bad
It's very possible. Jones has good skills. He's been playing on some really lousy teams. He's got a decent line. Now they need to get him receivers to see how good he can be. It's going to be an expensive gamble for the giants.
You're telling me… my Blue Jays gave Kikuchi 36 million over 3 years last year, the dude can't even throw a strike, lol drives me insane.
I remember there was that Michigan pitcher who was a career reliever 16 years in the majors nothing special. Like he was literally an average nobody….signed a 3 year 48 million dollar deal w the dodgers a few years back and he was excited bc it was life changing………
Damn straight lol.
When are you talking, like back when he was here?