To be honest I forget he's still on this team sometimes. He's gone after this year I imagine
Its nice to know that when I'm kicked back in the recliner drinking a beer watching the game…I'm literally doing the same thing as one of our "players."
Color me shocked, Bryant next?
Can't make the club in the tub. One of the highest ranked HS players at the time, he disappointed in college too.
played 29 and missed 29 games.
Effectually doubled his pay.
Gemme that check boss, i'm going to the hot tub.
Cut him
He can't stay on the field. Bring back Strong!
This is guy is worse than DeAndre Levy
Hes done in Detroit. Let me guess…some team will "take a chance on him" thinking he will actually start to like football?
Not sure why we are even hanging onto him.
Cut him.
I wonder who will do his job?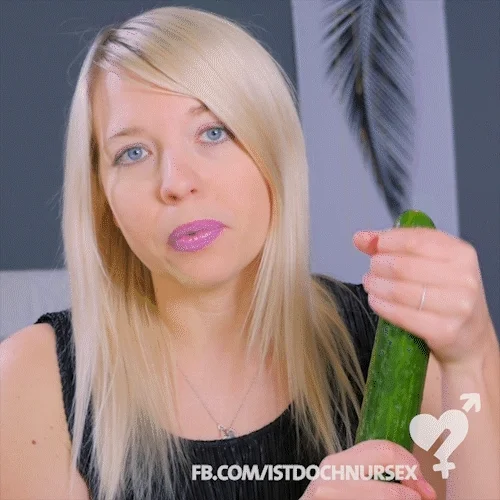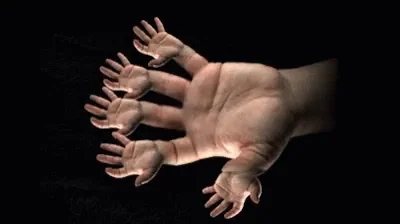 Oops…my bad…those are Goffs hands.
In some ways, i feel bad for Hand, just retire young man. We all knew he would last 2 games max healthy. He's missed 75% of the games the Lions have played in the past 4 years. I hope u saved ur money young man and good luck.
He hasn't really made that much. Still gotta sign that one year prove it deal for the jets…do a decent job and get an extension for a 2 years…then another prove it deal
Then retire and collect NFL pension
"This is chess not checkers "…ha…jk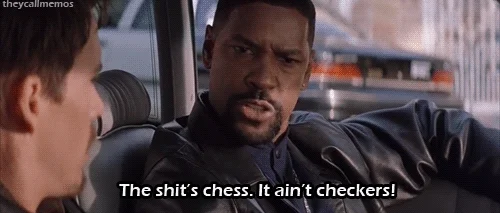 inb4 7 sacks against the lions next years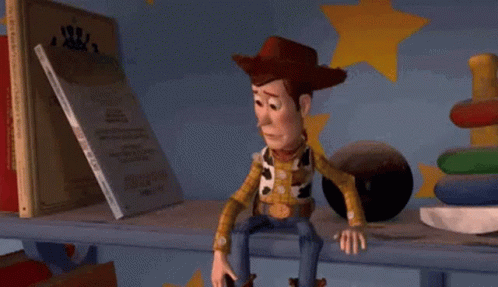 He'll be in New England next year and have a Pro Bowl year on league minimum.
Don't want to that. Better to keep him on IR. When he signs with another team next year, he'll be a small positive on the compensatory schedule for us, if that's a continuing part of the Brad Plan.
Yep.
Waive goodbye to Hand, he's finally seen his last game as a Lion. They're done with him and would probably have cut him except for his value toward the compensatory pick formula.
If we started a thread every time he is on IR we would have a big-ass quilt.