Ahhhhh, must be The 90 day Dorito's , Pizza's , Burgers, Twinkies, Swiss Rolls, Potato Chip, Candy Bar, No exercise, sea-food diet. you see food you eat it. works every time.
Sewell is going to hurt ppl's feelings, this year.
I hope it doesn't affect his footwork too much because I think a large part of his game is his mobility. he's VERY mobile for an offensive lineman and moving to the 2nd level as well as being reactionary to someone that got by another olineman.
The Lions left tackle had a big offseason. He got married to his wife, Kendra, (he even cut his mullet two weeks before the wedding — something his mother-in-law didn't force him to do, but politely suggested would be a good idea)
Hilarious
Holy moly
This is Deckers second marriage
Read a piece on Jonah Jackson on NFLN yesterday, saying he is Detroit's most underrated player.
Along with the rest of the line, Detroit should have a top 3 oline.
The piece was called "the leagues most underrated players". It goes team by team.
It wouldn't allow me to share it. I tried.
I listened to his press conference yesterday, Sewell said he's been hitting the weight room hard and is way stronger than last year. He said last year he was training to be fast at the combine, but the NFL isn't a track event for O-lineman.
He's ready to maul people.
Its "a man whoop another man's ass" kinda sport.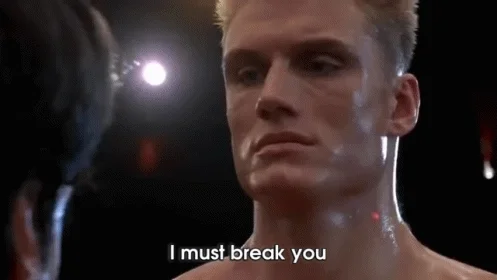 This brings a tear to my eye.
"and is way stronger than last year."
I almost wanna ask how this can be? LOL. Did you SEE this guy, last year? WTF?
I did say he had some puffiness/baby fat on him last year, and that he'd develop more "man strength" after a couple of years. This guy for real has GOAT potential. Feels like an absolute Slam dunk for HOF.
If a Pro-Bowl OG can be considered "underrated", I'll take it! When has our Pro-Bowler been considered underrated?
So how much weight did he put back on?
"That's between me and head coach," he said.
…… that's how a real lineman answers reporters!!
i am very sure that if DC isn't happy with the weight gain and it affects his play or stamina–he will tell him the chips and dip gotta go