Awsome stuff even in a loss
When you got 5th string WR's and 4th String TE's in your startling lineup, why not throw it to the hefty fellas every now and then, lol
Matt Nelson should have had a catch as well.
LOL. Some teams get creative and run a TE screen. Not us.

it's allll about the tackles!
"You just got Decker'd"
That's what I'll be screaming from now on when a Lion makes an incredible catch.
I can't believe my Decker having more TD catches than Golladay prop bet might cash.
What sort of odds would you get on that bet? LOL
You need a TE for a TE screen. I think our starting TE for that game was a kid they found in the parking lot.
Same as John Mellencamp winning an Oscar.
Some sort of odds of someone having the name Melloncamp…WTH???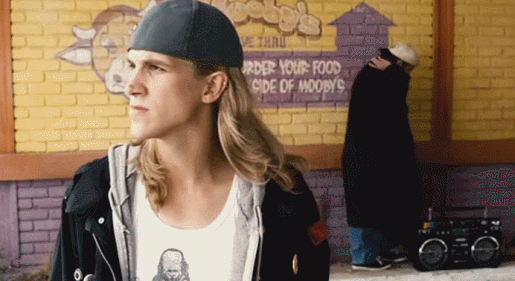 Weasel's sense of kindred spirit after that comment…