Lolololol that was awesome. He's not really gonna get in trouble is he??? I like him as a commentator!
Did he say,
"It's an orgy in the end zone!" or "It's an Orji in the end zone!"?
Still hilarious!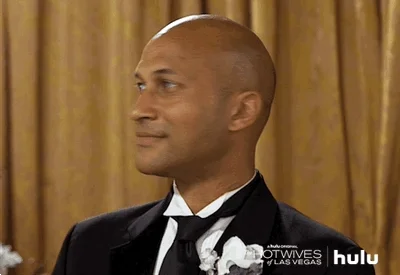 Was laughing when I heard that watching the game.
I thought RG3 was hilarious. When the TD happened, he said "i am always happy to see a #10 get in the end zone, but I am not touching that last name!"
Then after the play by play guy said it, you could hear RG3 basically say screw it. Its an orgy in the end zone!
When Orji handed off to Gash, my 12 year old soul giggled as hard as it did during the halcyon days of Jake Butt.
You just call the game the way it unfolds in front of you.
He better not get in trouble for that! Haha!